Phenomeinal imbibes the "Black Mamba" spirit [Video]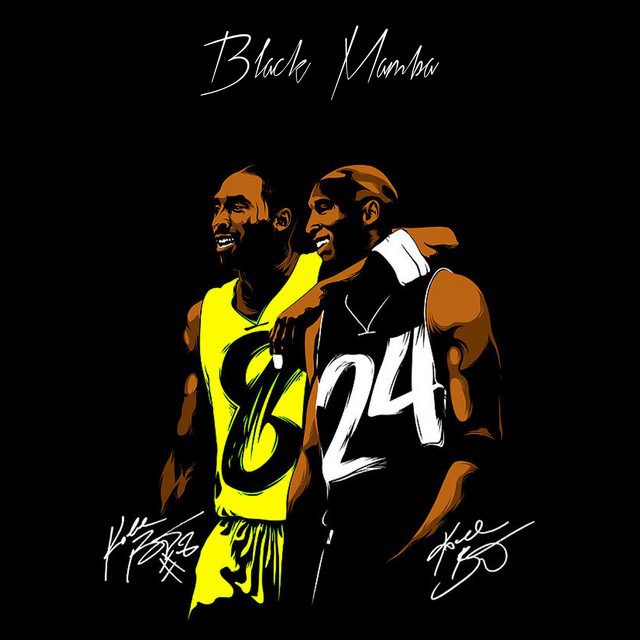 Emerging underground hip hop artist Phenomeinal shares the visuals for his lyric-dense song titled "Black Mamba." The track is inspired by Kobe Bryant in many ways and sees the rapper infusing the tenacity and determination embodied by the late athlete. Backed by the haunting and somewhat moody backdrop, Phenomeinal delivers a solid performance with his hushed but gruff vocal tone laced with excellent lyrical stylings that rap heads would be proud of.
For the video, the Rochester, New York native emcee teamed up with director skrillavisuals who helps bring his vision to the screens wit the use of dark aesthetics and a plethora of performance shots to boot. Extra visual effects were added in by Hiphopislyfe.
Keep up with Phenomeinal | Facebook: Instagram