Pierce Ripanti goes hard with "Hunnit' 50" [Video]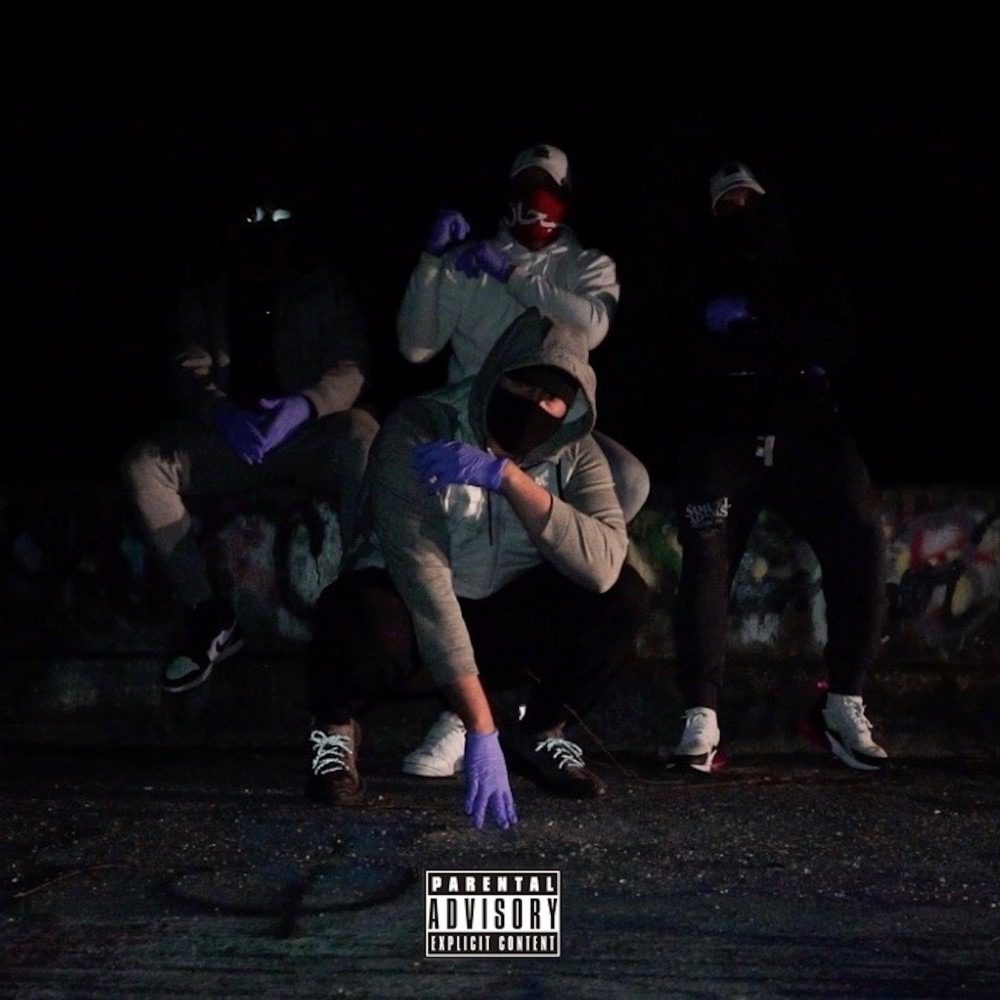 Pierce Ripanti starts off the year with the visuals for his previously released single "Hunnit' 50" which showcases his versatile style. The self-produced track has a gloomy piano-riff and punchy drums that blend perfectly with his smooth flow and engaging cadence. He brings pure bravado to the forefront of this tune and reminds us that he is not one to play with.
The video has a cinematic and trippy feel courtesy of Stewdio Visuals who makes use of Halloween and dark motifs to good use.
Get it on SoundCloud, Apple Music, Spotify, Deezer
Keep up with Pierce Ripanti | Soundcloud: Twitter: Instagram