Pure Order share visuals for "Sons of Belial" [Video]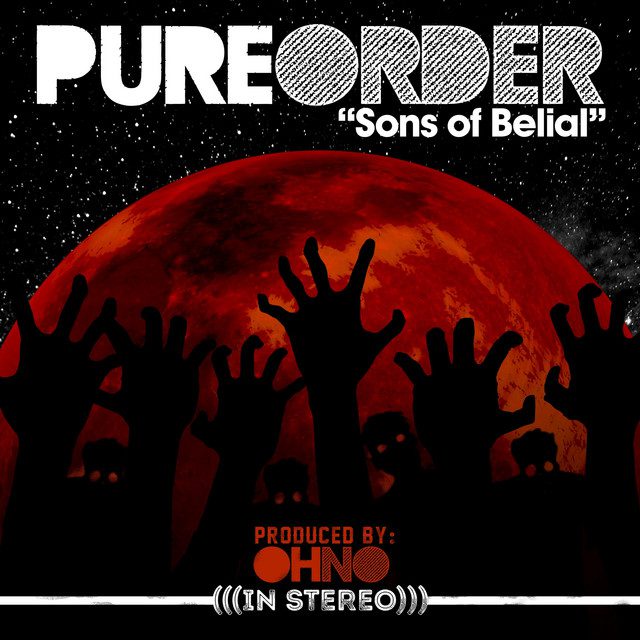 Pure Order is an Oxnard, CA duo made up of God's Gift and Nemesis who are pushing the envelope with their unique style of rap. Their debut visual "Sons of Belial", showcase their blend of insightful, poignant, and bravado-laden raps over dark, cinematic soundscapes. The track dives into real-time issues as the duo proceeds to connect with their fellow human brothers and sisters and address what they see in the current social landscape with the aim to enlighten and wake up sleeping minds. Over the eerie and cryptic soundscape provided by veteran producer/rapper Oh No, Nemesis opens the floodgates with her fiery rap flow and vivid lyrics that grip the ears, followed by God's Gift's laid-back flow.  In every verse, Nemesis and God's Gift each spit fire bars, calling things as they are and digging deep into what is under the surface level. Ultimately, "Sons of Belial" is the first step in Pure Order's agenda to restore human interaction and original and individual thought through their music.
The visual directed by Jayson Vaughn blends dark ominous motifs with various clips from around the globe showing how the world is alongside the duo's animated performance.
Keep up with Pure Order  | TikTok: Twitter: Instagram