Repeter T Releases "Lamb Three Ways" Ft. Don Rattray (Audio)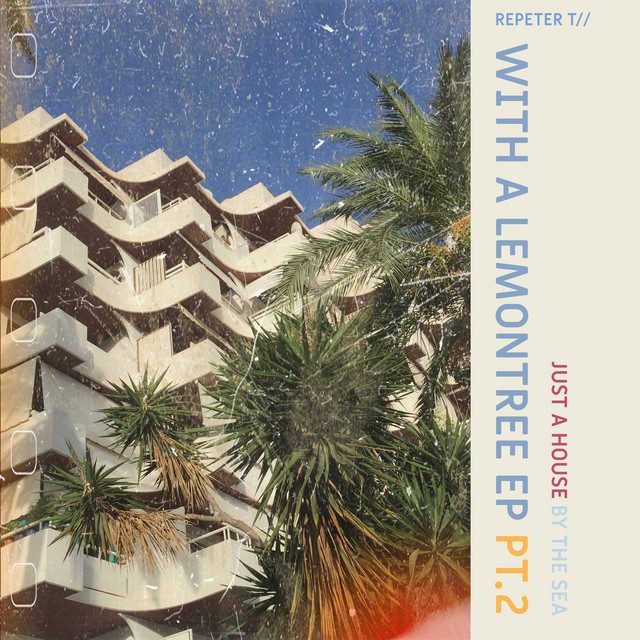 German producer Repeter T enlists Don Rattray for his single "Lamb Three Ways." The record is taken from his new 5-track EP titled 'Just A House By The Sea With A Lemon Tree' pt 2.
Clever wordplay flows over a distinct Hip Hop backdrop in which horns and drums steer and set the tone. "Don't get your hand slapped trying to grab the microphone," is a snippet from the catchy hook, that resonates throughout the track. An emphasis is put on trendsetters who do just that with music in the beginning but fade out in the middle and become unknown in the end. "Lamb Three Ways" is a reminder to stray from the norm and only grab the mic with timeless gems. Stream the single above and connect with Repeter T below.
https://www.facebook.com/PeterThermometer
https://www.instagram.com/RePeter_T/