Ron A.P. shows us the "Real Love Pt. II" [Video]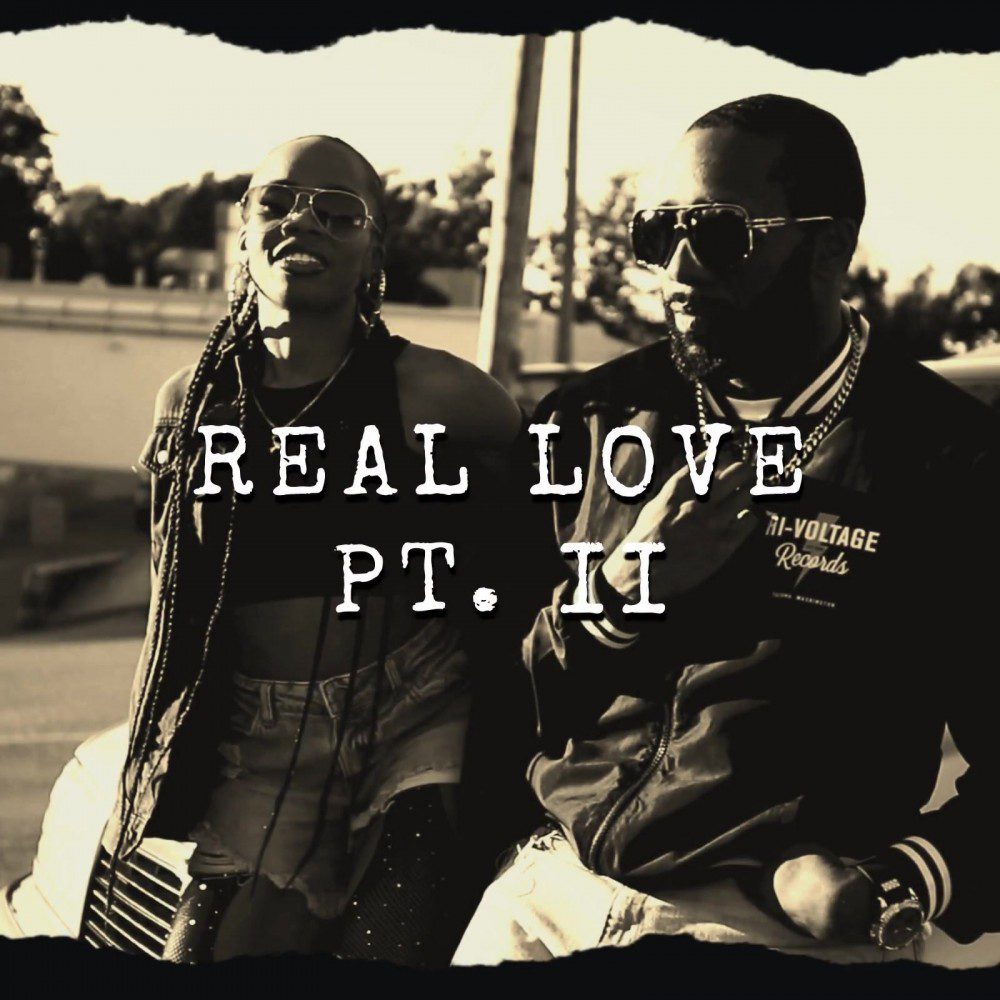 Ron A.P. shares the video for his single "Real Love Pt. II", the heartfelt adulation-filled record sees him musing on what real love is. Over a bouncy and expressively soulful soundscape, he shares his experiences and feelings about being with someone who shares similar passions with him.
The visual is cinematic and captures Ron A.P's natural performance style and the chemistry between him and the leading lady is well crafted too.
Keep up with Ron A.P  | Soundcloud: Facebook: Twitter: Instagram