Shah Infinite shares two singles "DESERVE" and "HIM"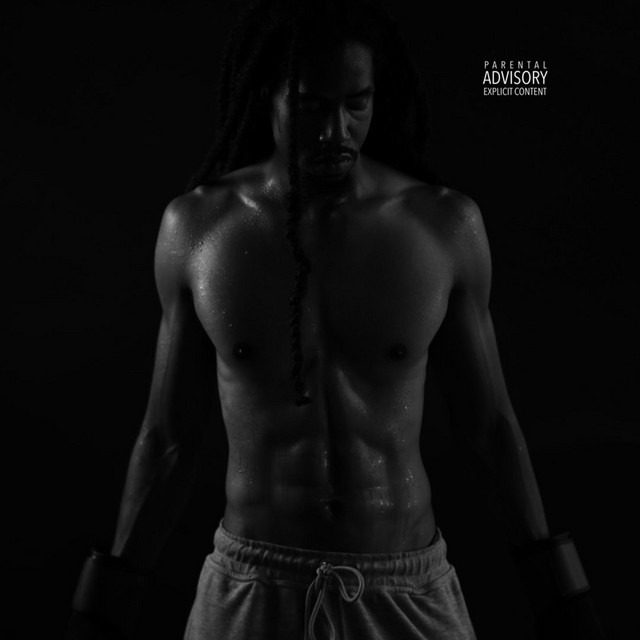 Shah Infinite aka Bar Kelly is a singer/rapper hailing from S.E. Washington, DC who brings a unique take to the forefront with his stylish melodies and heartfelt lyricism. He is also an alumnus of Pepperdine University with a degree in Media Production and now he shares with us two songs from his stash.
The first cut "DESERVE" is an insightful piece that sees him teaming up with producer merlakura who crafts a soulful and cinematic backdrop for the rapper to share candid thoughts over. The track dwells on how having a strong work ethic leads to success but it's never a walk in the park and one must go through the wringer and probably meet unprecedented obstacles.
Stream "DESERVE" on Apple Music, YouTube, Deezer
"HIM" is an inspirational tune that showcases Shah's faith and how he puts his trust in God when carrying out his daily activities and living his life. Using his own experiences as the Basketball team manager in his school, he often prayed at the beginning of games and he never waivered in his faith no matter the situation. Bolstered by the lush and bouncy backdrop provided by Marco and Miles, Shah delivers the perfect uplifting anthem that we all need to kickstart our day.
Stream "HIM" on Apple Music, YouTube, Deezer
Keep up with Shah Infinite | SoundCloud : Spotify: Website: Twitter : Instagram