SHOWTIME RAMON shares visuals for "ANDREW BYNUM" [Video]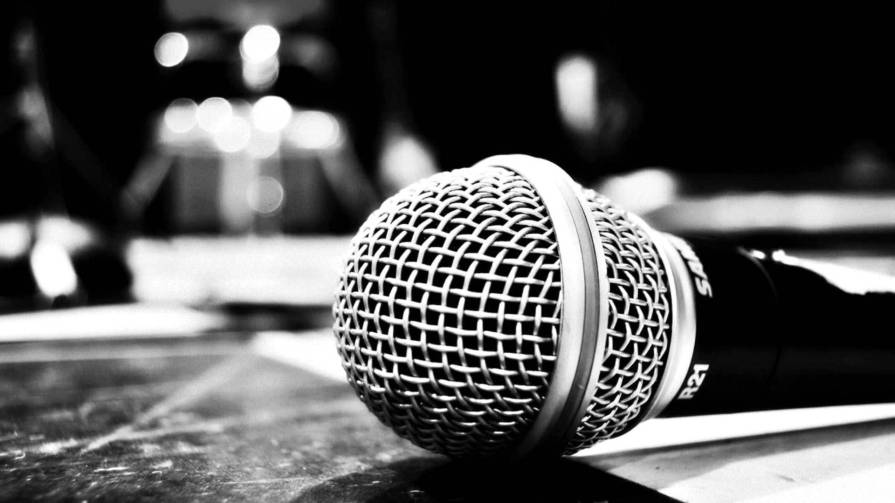 Rising emcee SHOWTIME RAMON is back in the field as he shares the visuals for his new single "Andrew Bynum." Backed by an ominous and somewhat cryptic backdrop provided by producer Olehead 4K, Showtime Ramon delivers his usual off-kilter flow and brings home the goods. The record is also dedicated to his late best friend Stizzy Staxx who sadly passed away 2 years ago.
The music video was shot/edited by Bruthaanthony2, and placed emphasis on Showtime Ramon's nonchalant but engaging performance style and approach.
Find more about Showtime Ramon here,
Keep up with SHOWTIME RAMON | SoundCloud: YouTube : Twitter: Instagram