Shrey Panda shares new single "Lost"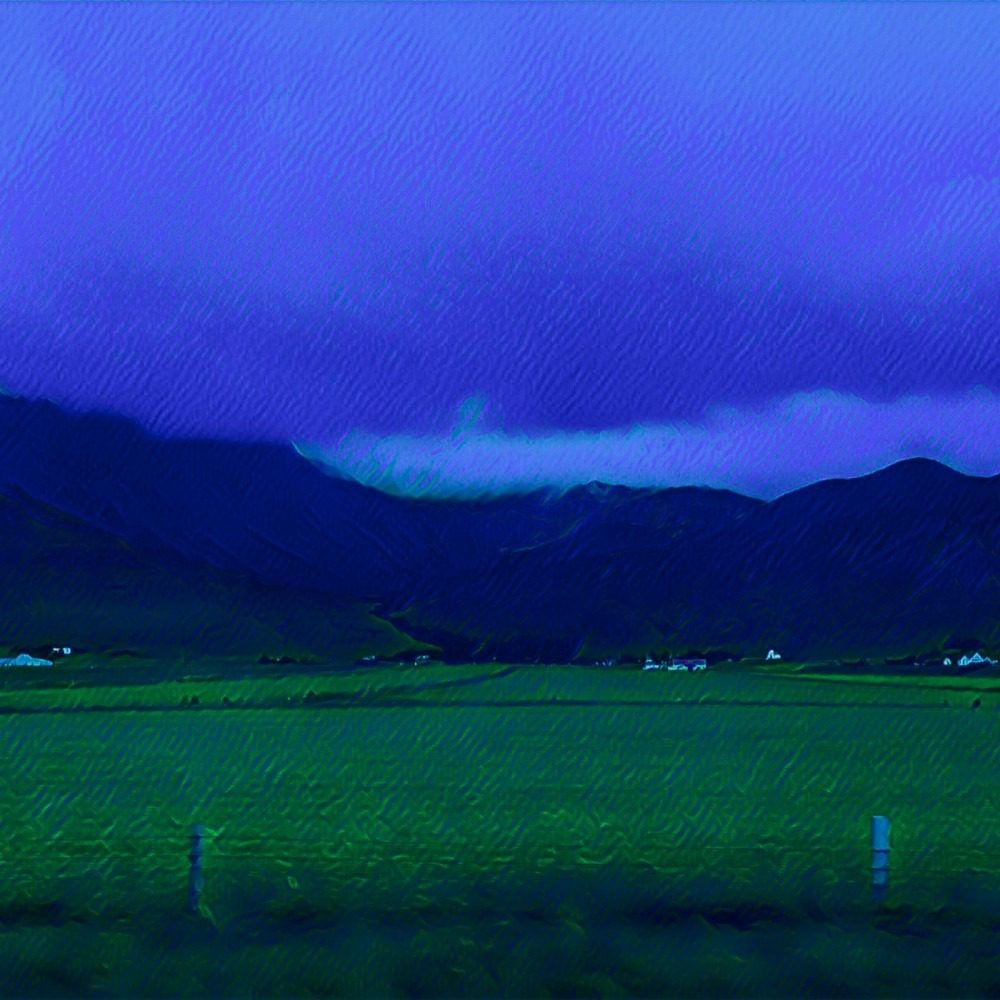 Classically trained instrumentalist/producer Shrey Panda caught our ears with his latest effort titled "Lost." The track is a blend of the old and new as he layers smooth cinematic violin progressions over moody strings, hypnotic textures and bouncy drum grooves to match.
Get "Lost" on SoundCloud.
Shrey Panda is a hip-hop violinist from Austin, TX. Through melodic violins, classical instruments, and colorful beats, Shrey Panda is creating a new genre of music where listeners will be able to contemplate their own life experiences and connect with the music on a deep, emotional level. 
Keep up with Shrey Panda | SoundCloud : Bandcamp: YouTube: Facebook: : Instagram