Slumberville shares new single "Norrland"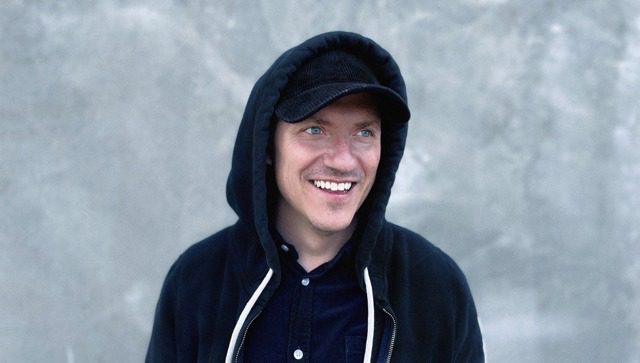 Swedish hiphop pioneer Slumberville is back with a brand new release titled "Norrland" which once again shows why he is revered in the hip-hop scene. The music production is diverse and still retains the core of traditional hip-hop but is elevated with his own unique twist. The drums have that classic boom-bap feel and the layered soulful textures are cinematic and exotic all at once.
"Norrland" is lifted from his debut album Harmony.
Keep up with Slumberville |  Instagram