Snotty Nose Rez Kids share captivating visuals for their new single "DAMN RIGHT" [Video]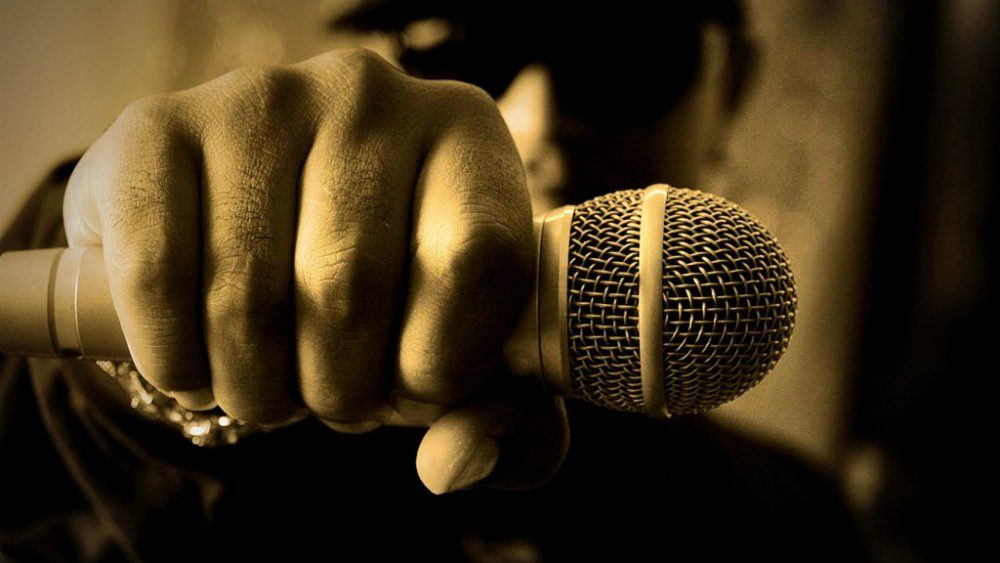 The Snotty Nose Rez Kids are a force to be reckoned with as they have a very unforgettable name and their brand of off-kilter, nonconformist music also keeps them in the minds of listeners. Their latest effort "DAMN RIGHT" is as vibrant as they come and sees the duo doing what they love, flexing on the detractors and delivering engaging flows and unpredictable carefree bars and they wrap it up with a catchy memorable hook as well. The song also comes with a solid visual directed by frequent collaborator, Sterling Larose which shows their versatility to the fullest. It blends live-action with a plethora of special effects to boot and also pays homage to the legendary British band The Beatles. They use Indigenized versions of the fab four's famous album covers, live performances, controversial press conferences, the recent Get Back documentary and more. It was shot in a mix of digital and 16mm, but conceptually the video steers away from parody and instead, showcases SNRK in these iconic moments as themselves, showcasing their uniqueness.
Stream  "DAMN RIGHT" on Spotify, Apple Music, Deezer, SoundCloud, YouTube, Instagram, TikTok.
Keep up with Snotty Nose Rez Kids | SoundCloud : Facebook : Twitter : Instagram  : TikTok