sOuL from the O reminds us to "Come Back"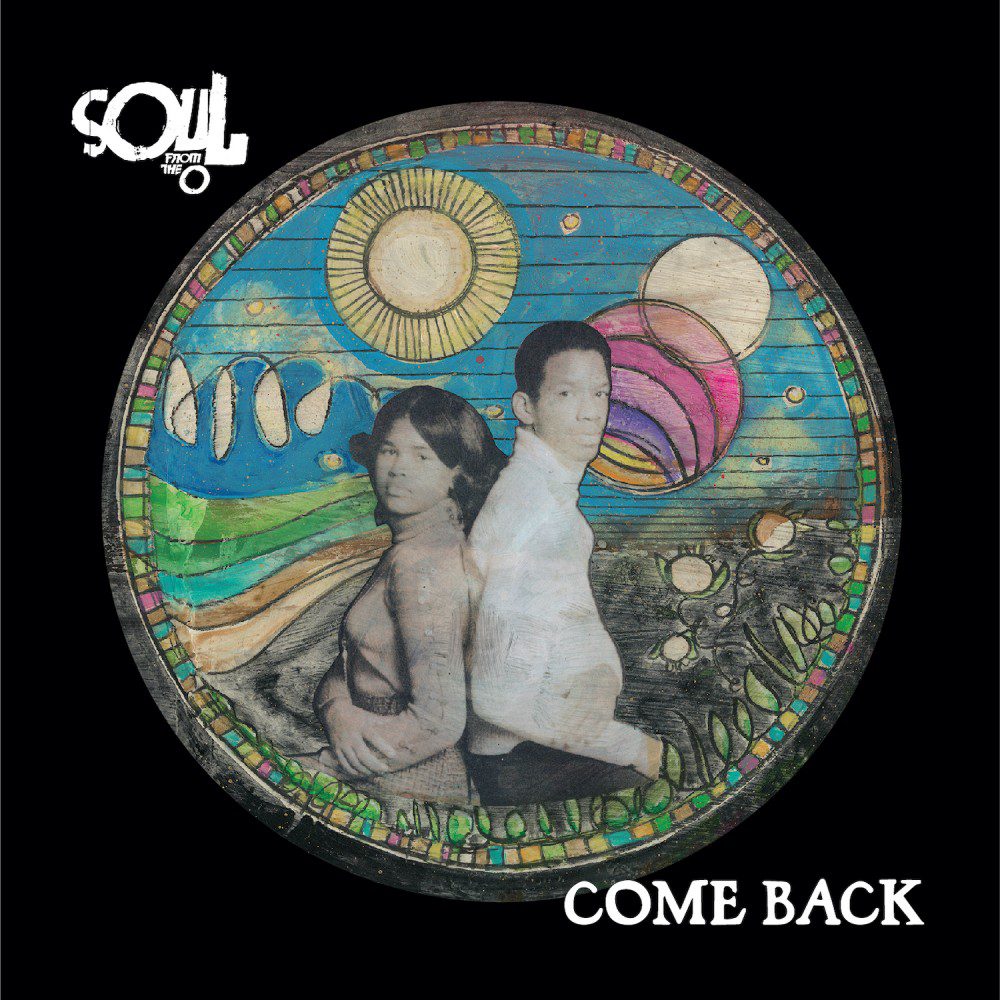 Emerging rapper sOuL from the O sure knows a thing or two about the essence of hip-hop and music in general. His latest release "Come Back" is a blend of funk and breakbeats underpinned by his smooth flow. Over producer Headnodic's rousing drum grooves, pulsating basslines, and funky horns, the rapper delivers aspirational and uplifting bars that aim to pump up pure positivity in minds of the listeners. Inspired by 80's PSA cartoons, the track is a throwback to HipHop in the park and music that would inspire the uprising of the imagination for a better world, in the face of the darkest moments.
"Come Back" is the 2nd single from the forthcoming Queens and Pharaohs album.
Keep up with sOuL from the O |  Instagram