ST3PH and Parris Wright drop a "Gold Nugget" on us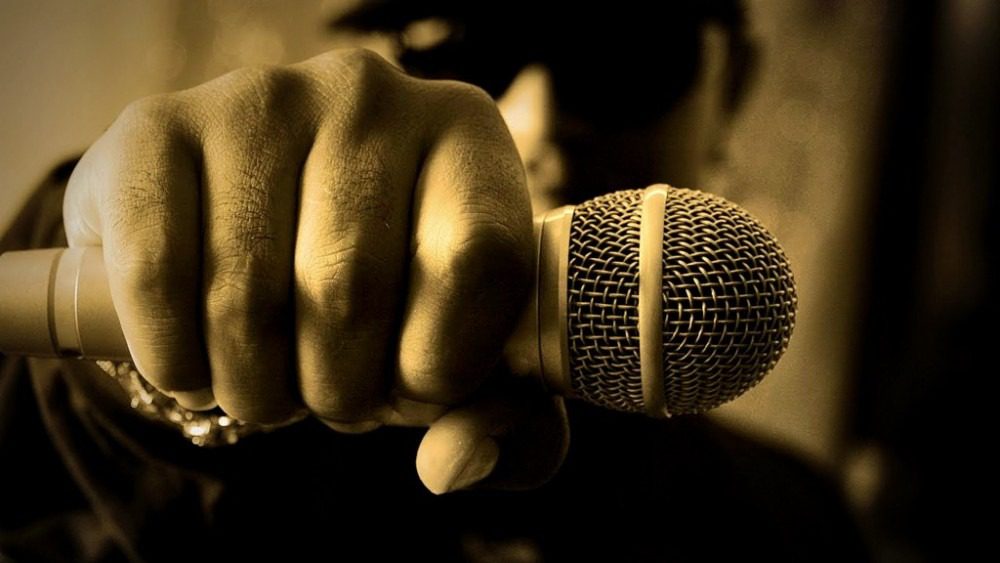 "Gold Nugget" is the latest release from UK rapper St3ph who teams up with fellow emcee  Parris Wright. The record produced by St. Suma has a punchy feel with its offbeat textures but benefits from the rapper's vivid lyricism and impassioned flow. The duo proceed to wreak the mic while also imploring listeners to stay positive during this crazy times we live in.
Gold Nugget is the second collaboration single from ST3PH and Parris. The UK hip hop duo performed the single at the 2021 YAM FESTIVAL in Streatham, South London and at the MOAF Festival 2021 in Trent Park, North London. 
Keep up with  St3ph | Soundcloud: Facebook: Twitter: Instagram