Tajé Bartley digs deep in his new single "Maintenance"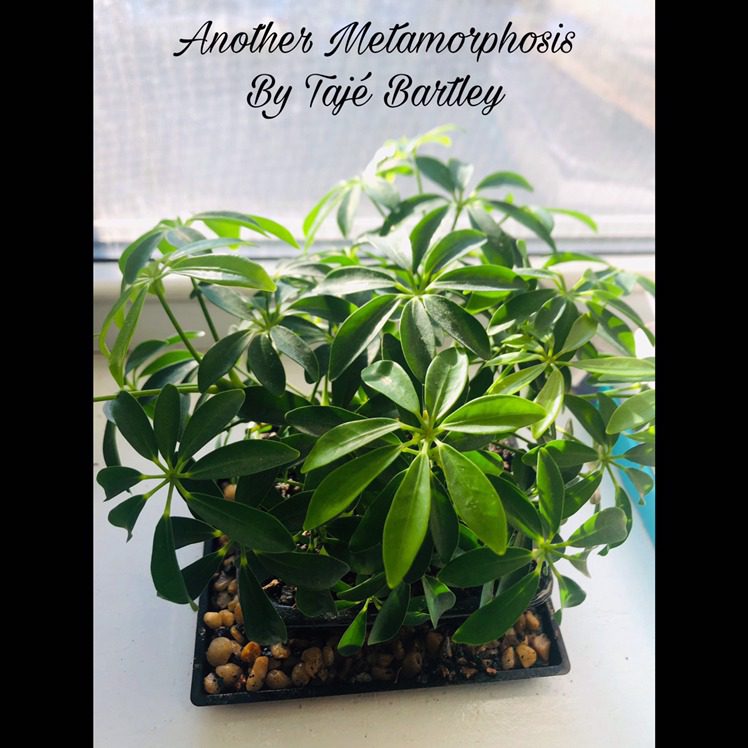 Emerging singer/songwriter Tajé Bartley caught our ears with his new single "Maintenance". The bouncy R&B/soul tune sees him sharing aspiration gems for listeners to live by. Armed with his unique vocal texture and stylish melodic runs, he reminds us that we should all protect our crowns and stand our ground amidst the unseen enemies that might be lurking around.
Stream "Maintenance" on Apple Music, SoundCloud, Deezer, YouTube.
Keep up with Tajé Bartley | Soundcloud: Youtube