Tazzy shares sophomore single "Dreams PT1"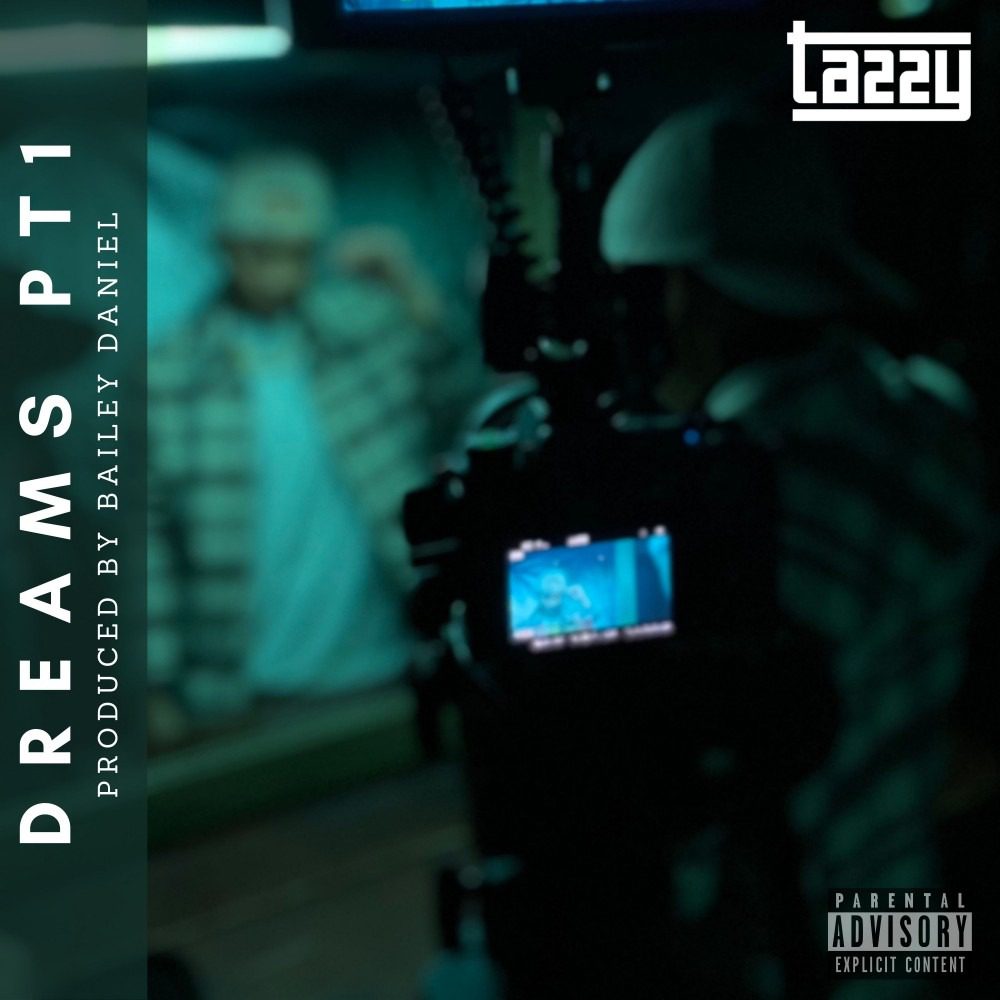 After sharing her first official single "Die Tryin' " a while back, rapper Tazzy comes through with a new single titled "Dreams PT1" which dives into her aspirations and dreams. The short record is built on a moody and somber jazz-infused backdrop that serves as the perfect backdrop for her vivid lyrics and engaging flow. She gives listeners a glimpse into what she is going through and runs through the various emotions that come with trying to reach the apex in this thing called life.
"Dreams PT1" is Tazzy's sophomore release and it's a solid effort from the emerging rapper.
Keep up with Tazzy | Soundcloud: Website: Twitter: Instagram