Thaïs Lona Releases "Words" (Audio)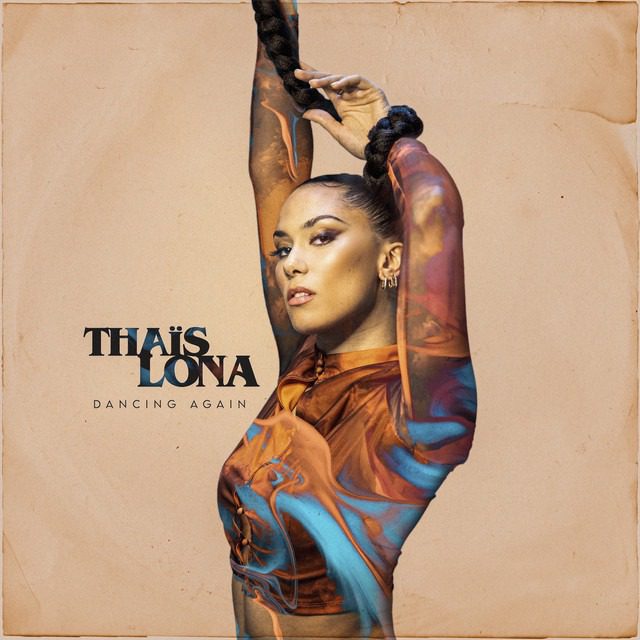 French neo-soul sensation Thaïs Lona releases her latest single titled "Words." The young singer/songwriter exudes an infectious Erykah Badhu vibrance for a groovy, feel-good song.
Over a distant sound of birds chirping along with soulful melodies, Lona delivers smooth vocals bringing our focus to the bright sun. There's no need to dwell on negativity when we can redirect our senses to natural, uplifting perfection. Lona's fresh and invigorating message is sure to have listeners press pause and re-stimulate the mind, body, and soul. Stream "Words" above and connect with Thaïs Lona below on all Social Media platforms.
https://www.facebook.com/thaislona
https://www.tiktok.com/@thaislona
https://www.youtube.com/channel/UCTML3jBv12ZGZGpDwPXHUDA