Tobias Defoe is caught between "Love and Lust"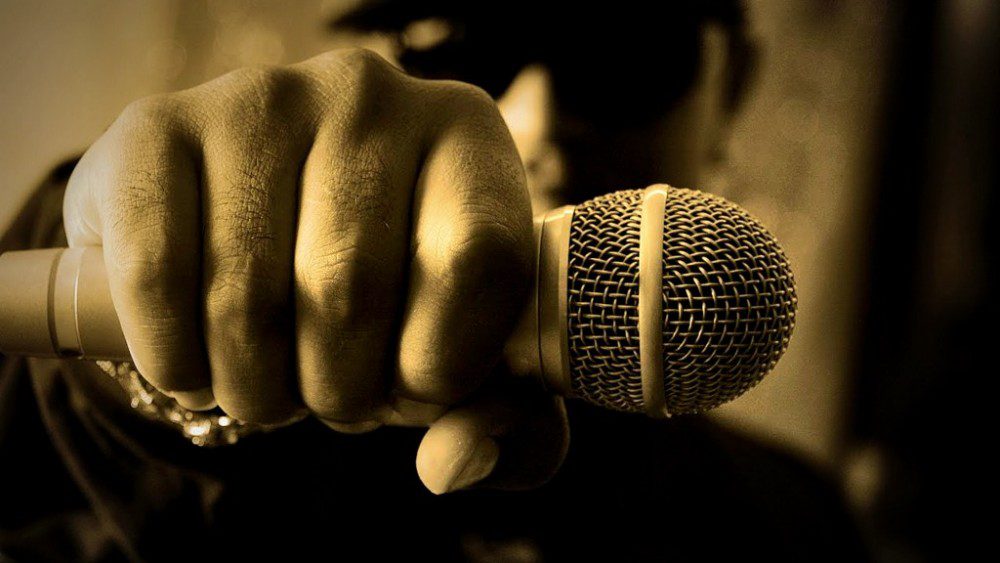 Rising singer/songwriter/instrumentalist Tobias Defoe was born and raised in Europe and North America by Multiracial parents. Tobias found music as a way of expressing himself and slowly developed his craft over time and later co-founded the independent collective Maybe There's Life alongside MJangles and Lincoln. The NYC-based artist now shares his new release "Love and Lust" which sees him blending dreamy and ethereal soundscapes with heartfelt solemn lyrics. He opens up on the dynamics of love and all the in-betweens with a vulnerable perspective that listeners can relate to.
"Love and Lust" is the final single from Tobias' album Technicolor coming later this month.
Stream "Love and Lust" on SoundCloud, Apple Music, YouTube, Spotify, Deezer.
Keep up with Tobias Defoe | Spotify: SoundCloud: Instagram