Unfollow Me. share new single and video "Disappear" [Video]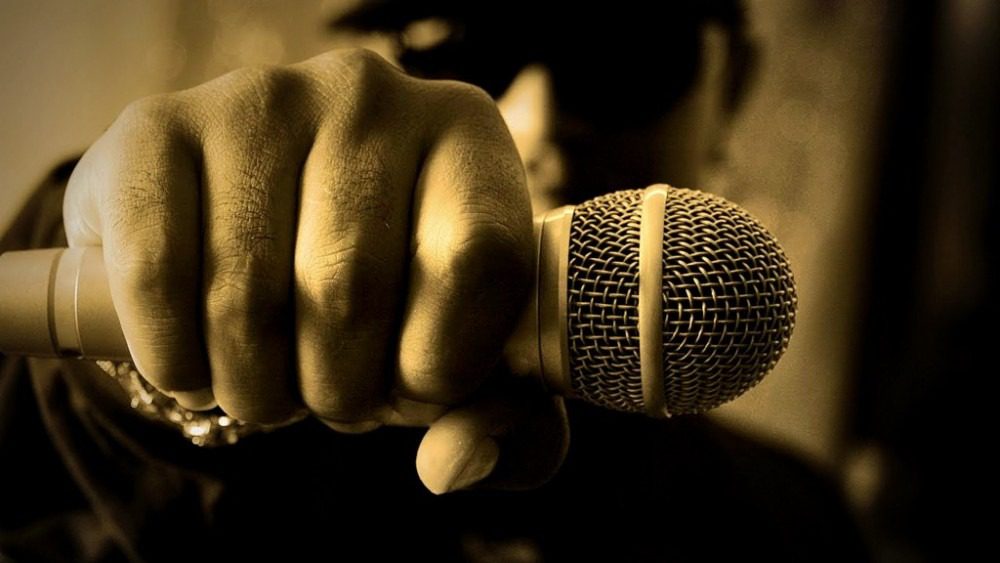 Eclectic duo Unfollow Me is an experimental hip-hop group that is bringing a whole different vibe to the scene with their off-kilter style of rap. On their new song "Disappear," they make use of a trippy, offbeat backdrop as their canvas to deliver unpredictable and stream of consciousness lines with a carefree attitude to match. The duo is definitely not trying to follow the trend and quietly stay in a lane far from everyone else and I must add, it's something we all can appreciate for its uniqueness.
The visual shot by Chris Pop of Pop Studios taps into the theme of the song and captures the duo in their element. Their niche attitude and style really play a huge role in the way the visual seamlessly transitions and moves and we get to see what really makes them tick.
Keep up with Unfollow Me | Soundcloud: Facebook: Instagram