Veracruz makes you want to "turnaround"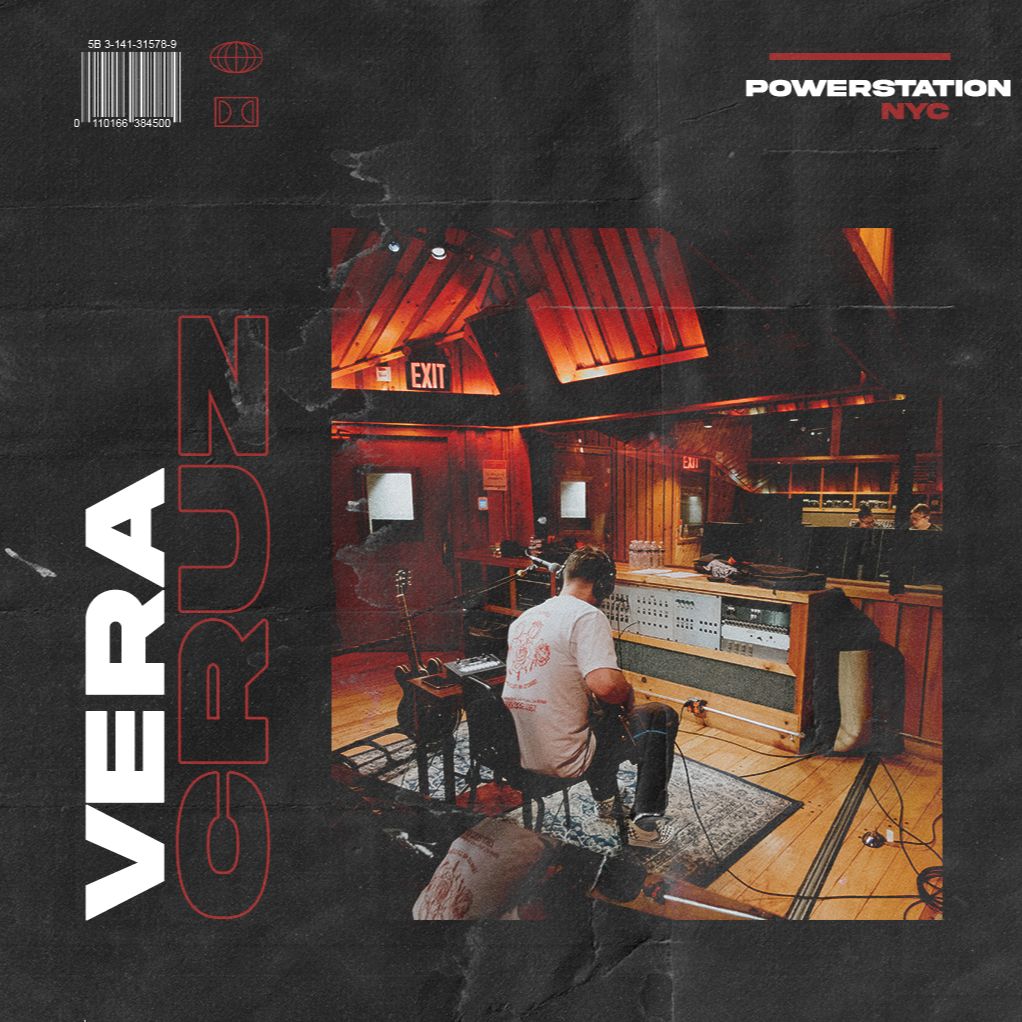 Florida-based producer Veracruz gifts us with this bouncy and soulful tune titled "turnaround" which serves as his debut release. The guitar-laden tune is rich in layered sounds and warm textures that are underpinned by a smooth drum groove, vinyl scratches, and more.
Stream "turnaround" on SoundCloud.
Keep up with Veracruz  | Instagram: Soundcloud