VX DUSE shares visuals for "Spinnin" [Video]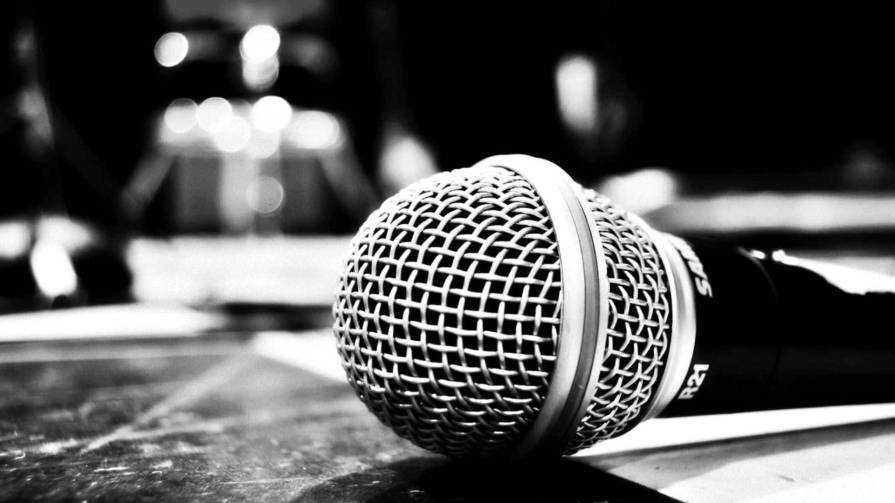 VX DUSE is a London, UK-born singer/songwriter with Colombian roots who is currently signed to the new Good As Gold label, which was founded by The Arcade (aka Kurtis McKenzie). The genre-fusing artist takes elements from drill, trap, Latin American sounds and R&B to craft his own unique musical style. His new release "Spinnin" sees him blending r&b with some afro wave elements in a seamless manner over a lush backdrop provided by MG. He delivers a catchy performance ripe with smooth melodic runs and heartfelt lyrics that listeners can rock their heads to. The track dwells on blossoming love and power dynamics between two lovers as they try to figure out a balance between the conflict and external pressures that surround them.
The visual is directed by Joe Ramsden who makes use of a mix of bright aesthetic and a party vibe that captures VX Duse and his crew enjoying themselves.
Stream "Spinnin"  on all DSPs here.
Keep up with VX DUSE | Facebook: Twitter:  Spotify :Instagram