Wavey Singh takes us on a ride with "Gran Turismo" [Video]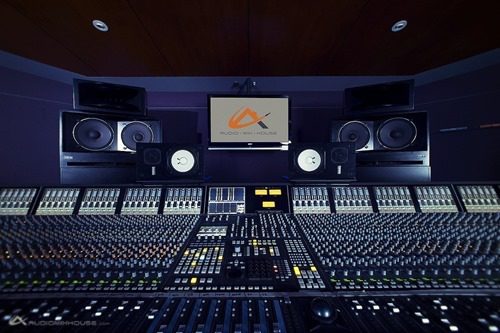 Eclectic producer Wavey Singh is back with some lofi goodness in the form of his single "Gran Turismo" which also comes with an animated visualizer. The track is inspired by the retro BMW 850i model and sees Singh crafting a solemn and nostalgic beat that listeners can tock with. The layered low tones, warm pulsating basslines, and crunchy drums are just too solid to deny.
The visual blends clips of car-themed animes and also clips from the classic Gran Turismo games on the PS1.
"Gran Turismo" is the second single taken from Wavey Singh's new project The 850i Tape.
Stream/Purchase Wavey Singh's music here.
Keep up with Wavey Singh | BandCamp: Spotify