Wayata and Astrid James share new funky single titled "Rock with Me"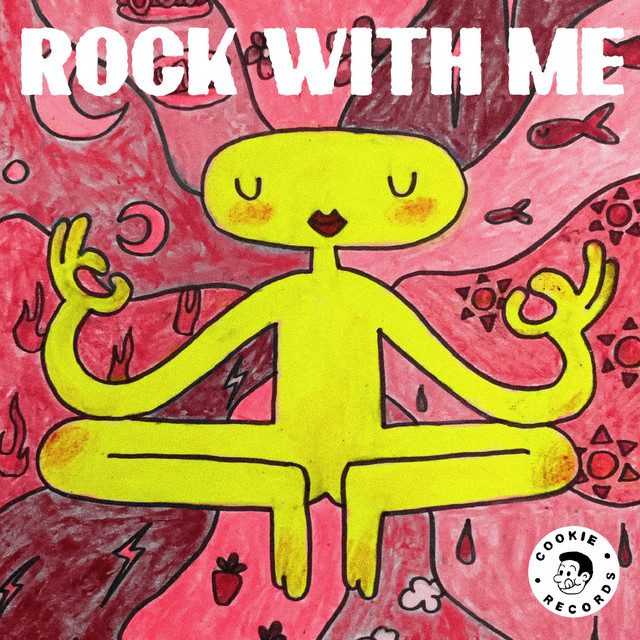 Wayata and Astrid James are an emerging duo who blend funk with pop and R&B in their own unique way. Wayata is a sound engineer/instrumentalist whose love for music is unbridled as his chosen name means "song" in the Maori language. The new single "Rock with Me" is a brilliant multi0genre offering that showcases singer Astrid James' commanding vocal performance over Wayata's thumping funky retro-sounds. The record is a perfect summer anthem and Astrid sure gives a soothing and alluring melodic performance that would linger in your ears long after you stopped listening.
Stream "Rock with Me" on YouTube, Apple Music, Deezer.
Keep up with Wayata | Spotify: Instagram: Deezer