Xavier vibes out on "Red Eye"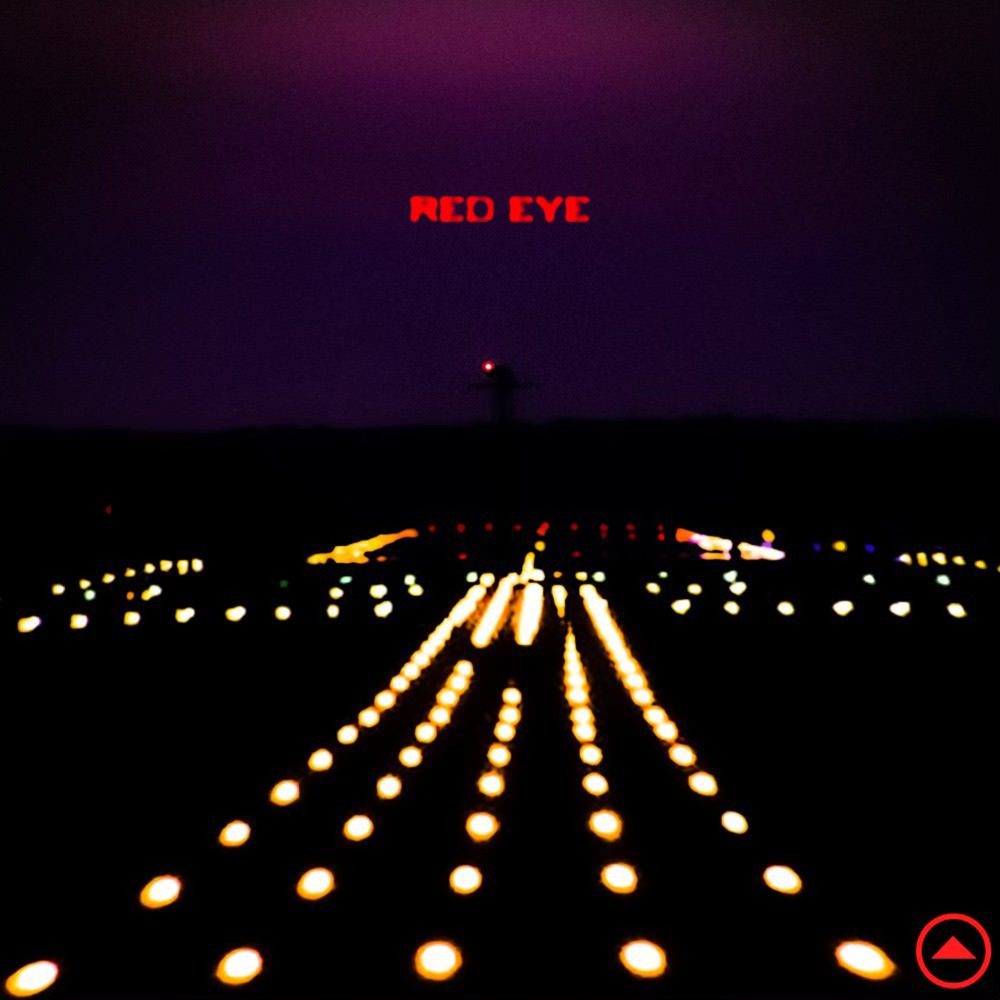 "Red Eye" is the newest release from LA emcee Xavier who teams up with frequent collaborator Kansas City's own Stone's Neighbor. Over the smooth dreamy backdrop, he delivers a vivid image of his life as he rolls through the punches while having fun with the bars.
Get "Red Eye" on all DSPs here.
Keep up with Xavier | Facebook : Twitter: Instagram