Yasad One and NuriYAH (Word is Bond 545)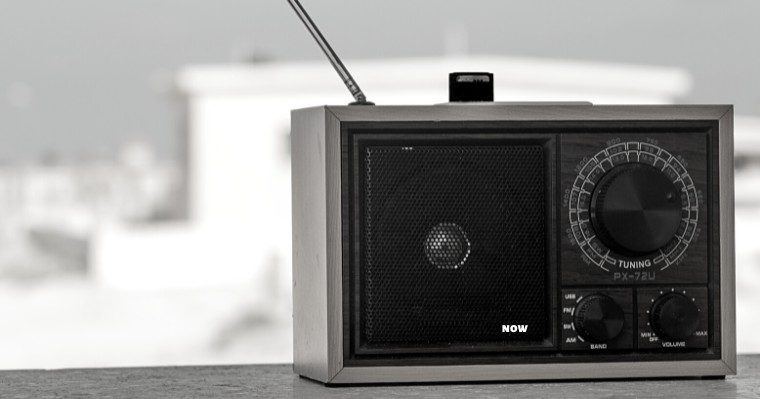 Yasad One and NuriYAH One are a husband and wife team who craft some incredible music. Their latest project is named for their son who is "getting victory over Autism."
I start of this show with some great new music and then we get in to an in-depth interview where we talk about spirituality, Autism, family, creating music, and more.
Stream Azar wherever you listen to your music or download it via Bandcamp – https://yasadone.bandcamp.com/album/azar-yahs-help
Chase March – Word is Bond Theme
MC Serch ft Bobby J & Krohme – Round Here
Robert Glasper ft Mac Miller – Therapy Pt 2
Wiki & Subjxct 5 ft Navy Blue – One More Chance
Gabriel Teodros & Third Eye Bling – Coffee & Sage
1773 & Jope Tyse ft Cruz Ochu & Kid Abstrakt – Wish Me Well
Capeech – Como Se Llama
Cymarshall Law – Never Stop Looking Upo
Typo – Weight of the World
Thorts & Unsung – Kookaburra
Nezi Momodu – I'm On It
Yasad One – Specialist
Yasad One – Can't Do It Without You
Thank you for listening!
Original Air Date – November 3, 2022
Download This Episode
Downloads are available to Patreon supporters. You get weekly downloads and streaming links days before anyone else and can get even get on-air shout-outs, personalized mixes, and more.
Interact with us online
Facebook – The Word is Bond, Word is Bond Rap Radio, Chase March
Twitter – The Word is Bond, Chase March
Instagram – The Word is Bond, Chase March
Follow Radio Western on Facebook, Twitter, and Instagram