Zack Kahn shares two singles "Better View" and "Mind Lock"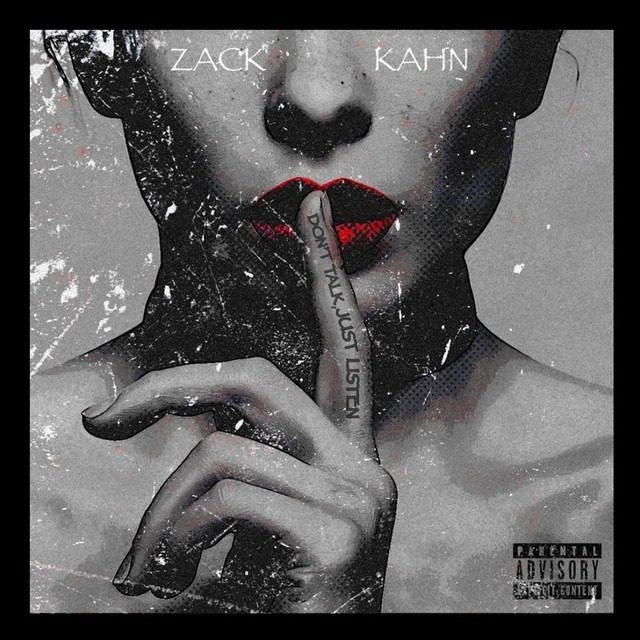 Zack Kahn is not letting up and drops two new bangers this week in the form of "Better View" and "Mind Lock"
"Better View" is a hard-hitting bass-heavy jam that sees him in full bravado mode. He proceeds to wreak the mic blending some insight into his life as well and dropping face-slapping bars.
Get "Better View" on Apple Music
The second track "Mind Lock" is a detailed account of being trapped in one's mind. From self-doubt to the feeling of helplessness, Kahn runs through the gamut of emotions and puts his heart out on wax for us to feel.
Both songs are taken from his newly released debut album, Don't Talk, Just Listen.
Get "Mind Lock"  Apple Music, YouTube, Deezer
Keep up with Zack Kahn | Soundcloud: Website: Spotify: Instagram