Zion I ,Deuce Eclipse and DJ Vinroc bring us "Back To Life" [video]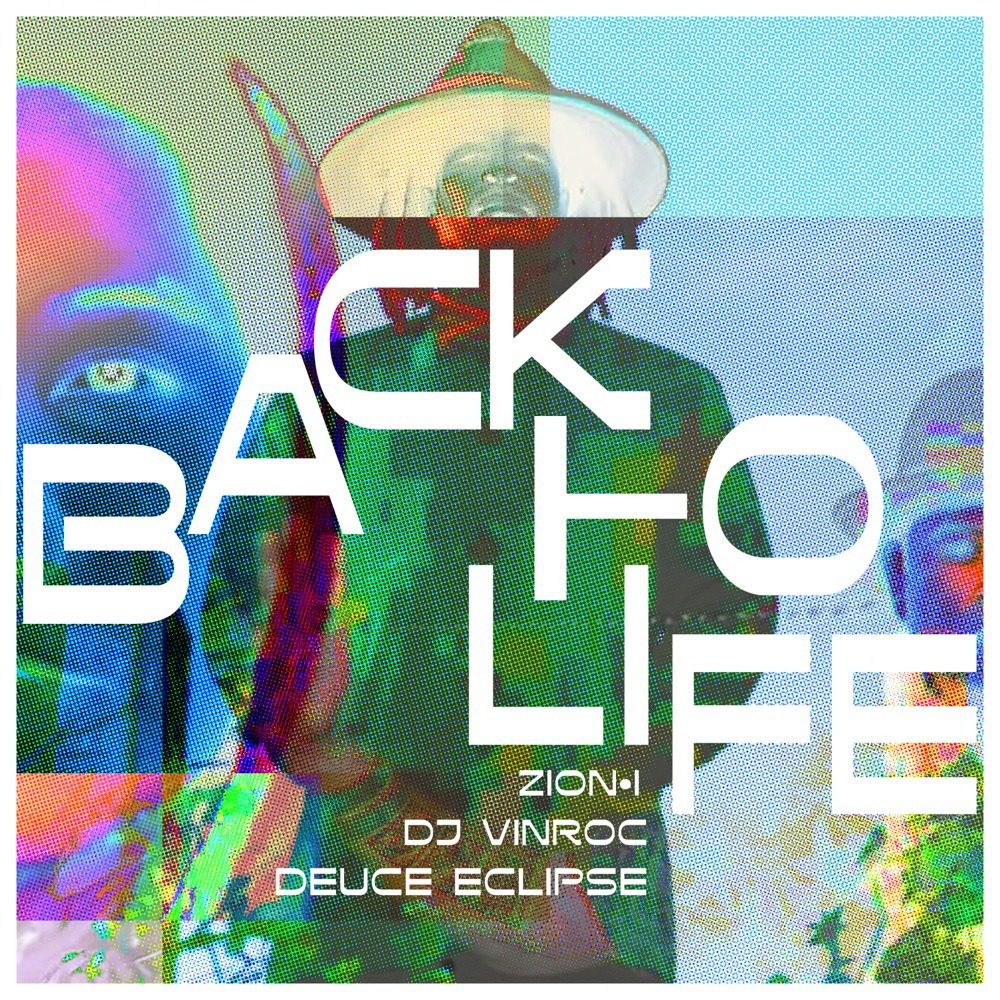 Veteran Oakland, CA emcee Zion I  shares the visuals for his new single "Back To Life" which sees him working with Deuce Eclipse and DJ Vinroc. The track is an uplifting gem that aims to usher us into a new life as we slowly move away from the global pandemic. Bolstered by a rousing cinematic backdrop courtesy of DJ Vinroc, Zion I and Deuce Eclipse go to work on the mind with their evocative lyrics and smooth cadences.
The visual is engaging as well and makes extensive use of performance shots and smooth-cut scenes to capture the rapper's raw energy.
"Back To Life" comes on the heels of Zion's previous single "2 Eyes"
Get "Back To Life" on Apple Music, Deezer, Spotify
Keep up with  Zion I  | Soundcloud: Facebook: Twitter: Spotify: Instagram