Fresh Off Benny The Butcher's The Burden of Plugs Tour, Loopy Ferrell Drops "Too Loopy For TV" Project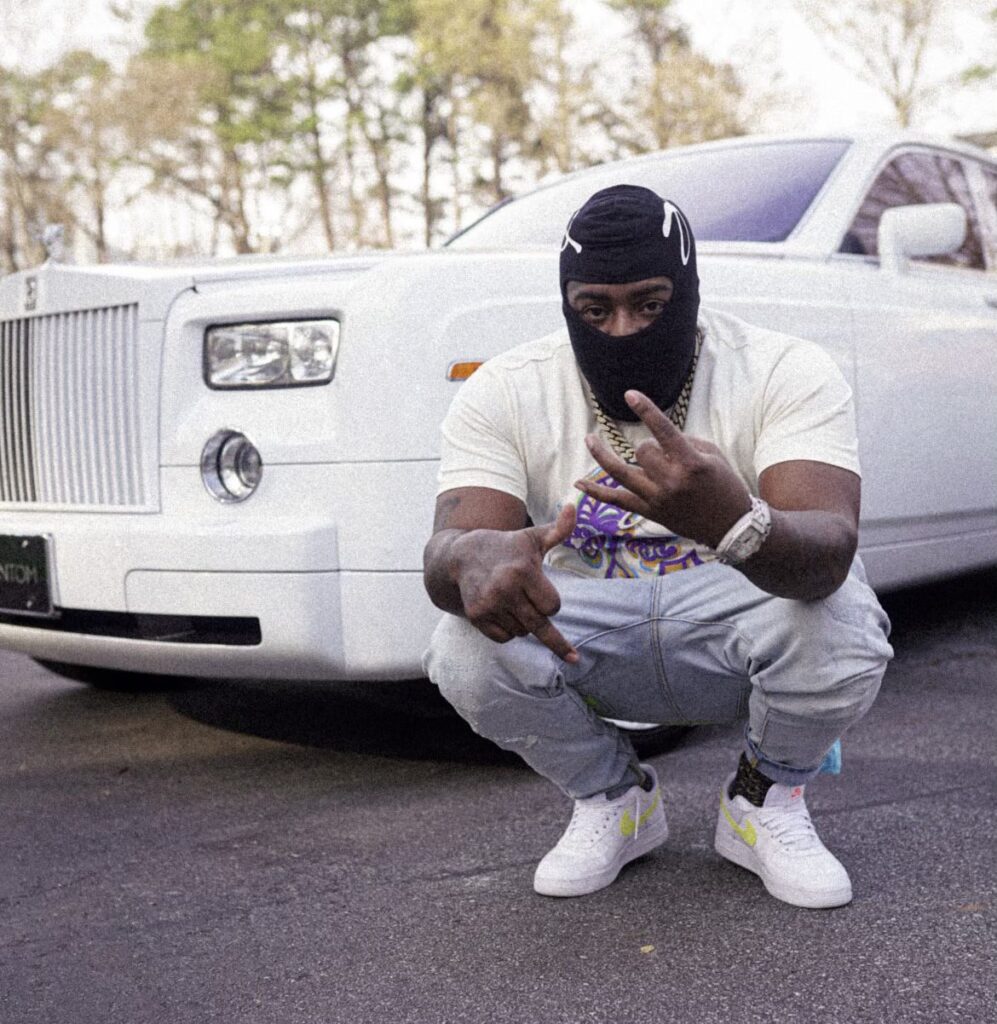 Loopy Ferrell, formerly known as Ferrari Ferrell, is back with a new project titled "Too Loopy For TV" that leans heavily into the Drill sound. The 15-track offering includes his takes/versions of Drake's "Lemon Pepper Freestyle," TLC's "Creep," and Styles P's "I Get High," as well as a bunch of original songs. Even though this release is definitive Trap music, the variety of flavors will surprise listeners. Features on the album include Asian Doll, PNV Jay, and Senzo.
I used a lot of harder drill beats on this one with that up north style. I picked the name of the project because of my lifestyle. It's loopy, it's crazy, it's just too much going on to televise. This is just a warm up for me until I drop In the Loop We Trust, Vol. 1 next month. I'm just having fun with it right now.