2051 Paper Drops Raw East Atlanta Vibes With New Single "She"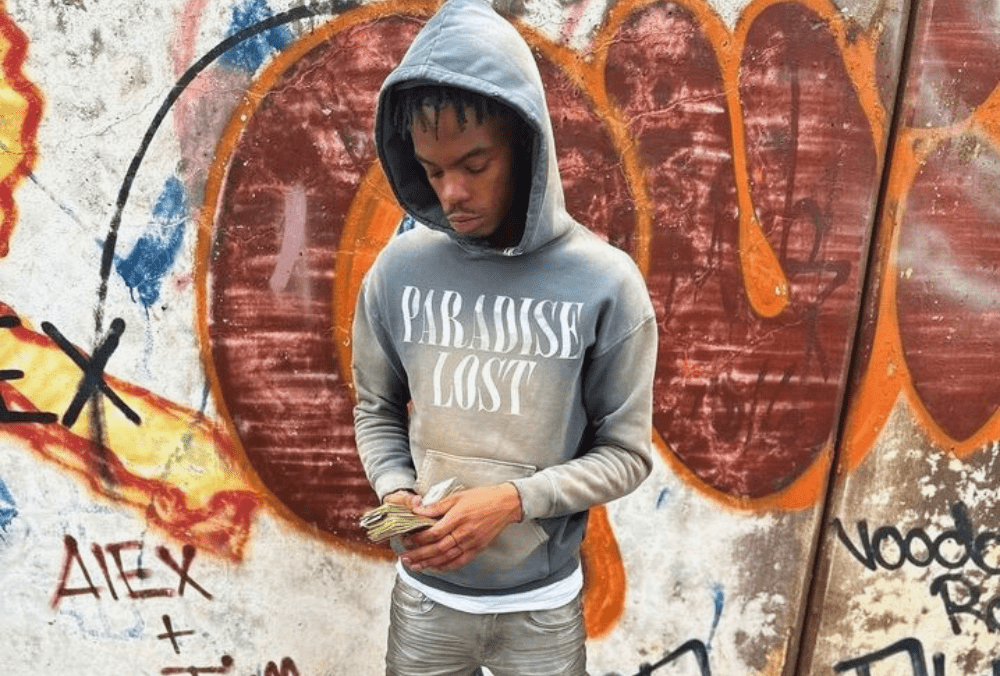 In the heart of East Hampton, a rising star is making waves in the hip-hop scene. 2051 Paper, a talented rapper from this vibrant neighborhood, has just released his latest single, "She," and it's creating quite a buzz. This track is a testament to his commitment to showcasing the raw trap and street music that defines the hip-hop culture of East Atlanta.
With his roots firmly planted in the local scene, 2051 Paper is part of the new generation of artists who are determined to bring their experiences to the forefront. Through his music, he aims to impact his peers positively and help them rise above the streets by sharing his stories and the realities of life in his neighborhood.
"She" serves as a testament to 2051 Paper's dedication to his craft. The track boasts gritty lyrics, a haunting beat, and an unapologetic energy that captures the essence of East Atlanta's hip-hop culture. It's a sonic journey through the streets, narrating tales of hardcore romance, ambition, and the relentless pursuit of dreams.
2051 Paper's vision extends beyond just music. He envisions a future where his artistry can become a powerful resource for his community, providing opportunities and a way out for those trapped in the streets. With "She," he takes a significant step towards achieving that goal, using his music as a medium to raise awareness and inspire change.
Listen to "She" here: