2Dee Released a New Track "Love Again"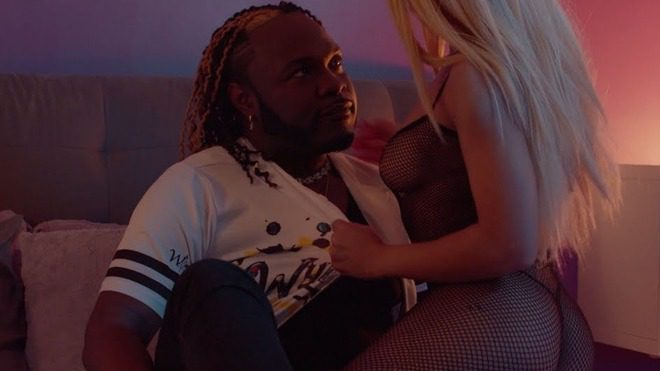 Born in Haiti and rising from New Jersey, the rapper 2Dee has recently announced the release of his latest single "Love Again," adjacent to a compelling music video.
The powerful track is bound with all right beats, tunes, and sensations that will make it a go-to track for a long time. "Love Again" is catchy and its melodic tunes will have you spiraling in emotions. The track talks about love and its hurtful passages. The rapper's soft yet robust vocals make this song all the more awe-inspiring and relatable.
The artist's diverse approach to music is all thanks to his Haitian origins joined with the New Jersey swag. His voice has been featured on plenty of hit tracks with Mozzy, Zoey Dollaz, Troy Ave, and Mickey Factz. 2Dee is a self-made artist, teaching himself how to mix, master, and product, garnering him all the more respect and admiration as an artist.