Alex Jay Is Boasting His New Track "L.O.L (Love or Lust)"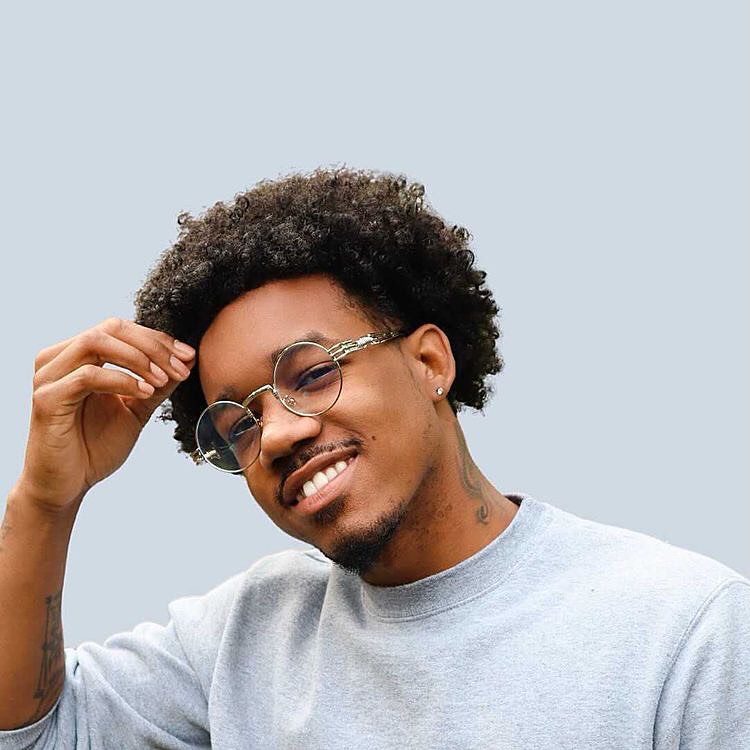 Alex Jay has crafted a new track that expertly balances what draws in fans to his borderline-unhinged emotional highs. "L.O.L (Love or Lust)" boasts fresh hip hop beats that eagerly perk up the ears of new listeners.
It is a perfect dance-floor ready track that covers summertime vibes. The song was also released with a matching music video with immeasurable good feelings.
Find Alex Jay on Instagram.