Alexia Jayy Glorifies True Love In New Video "I Need A Man"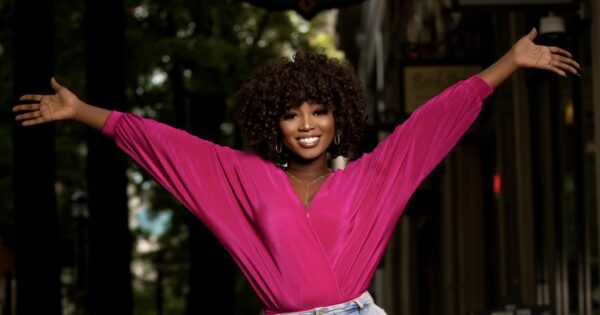 Alabama recording artist with so much soul Alexia Jayy stars as a hopeless romantic in the finding mister perfect new music video for the hit song "I Need A Man."
The follow-up to standout singles "Who Raised You" and "It Ain't Easy" is a Abraham Poythress-produced love song that appreciates a southern gentleman. Alexia Jayy is courted by an amazing lover that appeals to all the buzzing artist's desired requests. The song's catchy wordplay and soulful vocals promote manifestation.
"This record is about manifesting the perfect man," said Alexia on the video's concept. "Making kings understand that they are needed and helping couples realize that they have a good one on their side."
"I Need A Man" had a phenomenal summer that garnered over a million views on TikTok. The new visual is a perfect jump-on point to Alexia Jayy's bandwagon where you may continue to follow her journey on social media.
"I Need A Man" is co-written by the talented James "Jay Lyriq" Cohen.
Watch the new video below, and you may stream it here.