DiddyBMW Returns With An Explosive Joint Titled "Shot You"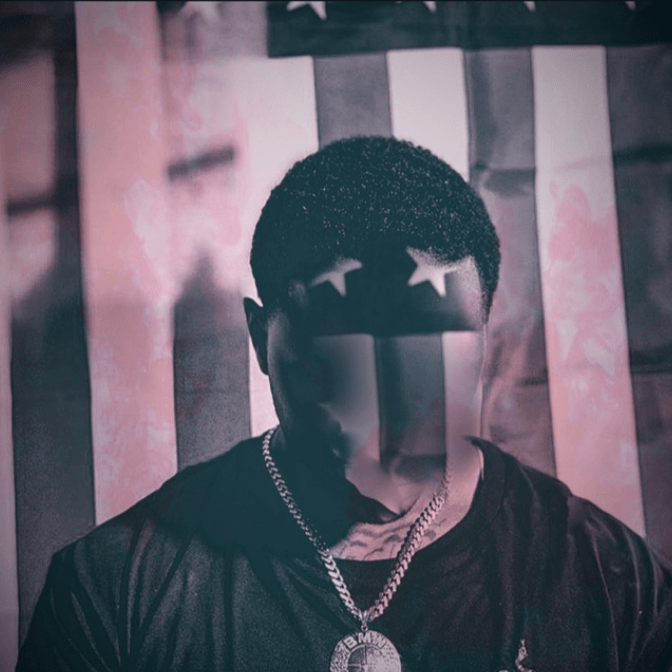 After "Don't Try It," "Dry Whip," and "GiGi," Diddy BMW returns with an explosive joint titled "Shot You," a record that sees the promising rapper share his raw and authentic life experiences with a dominating confidence and swag.
The Buffalo, NY-based artist's previous release, 'GiGi," symbolized his re-birth, and after spending time on the streets and in jail, he is now fully dedicated to making music his number one priority.
DiddyBMW's special mix of conscious, trap, and traditional Hip-Hop blends magnificently with his epic, sometimes solemn flow, as he displays a brilliant mastery to remain in total control of his performance from start to finish.
He describes his rap style as being more of a talker than a rapper, spitting out truth after truth in what reminds us of one of the game's biggest icons, Eminem.