Dive Into The Fantastic World Of Matuê With "Quer Voar"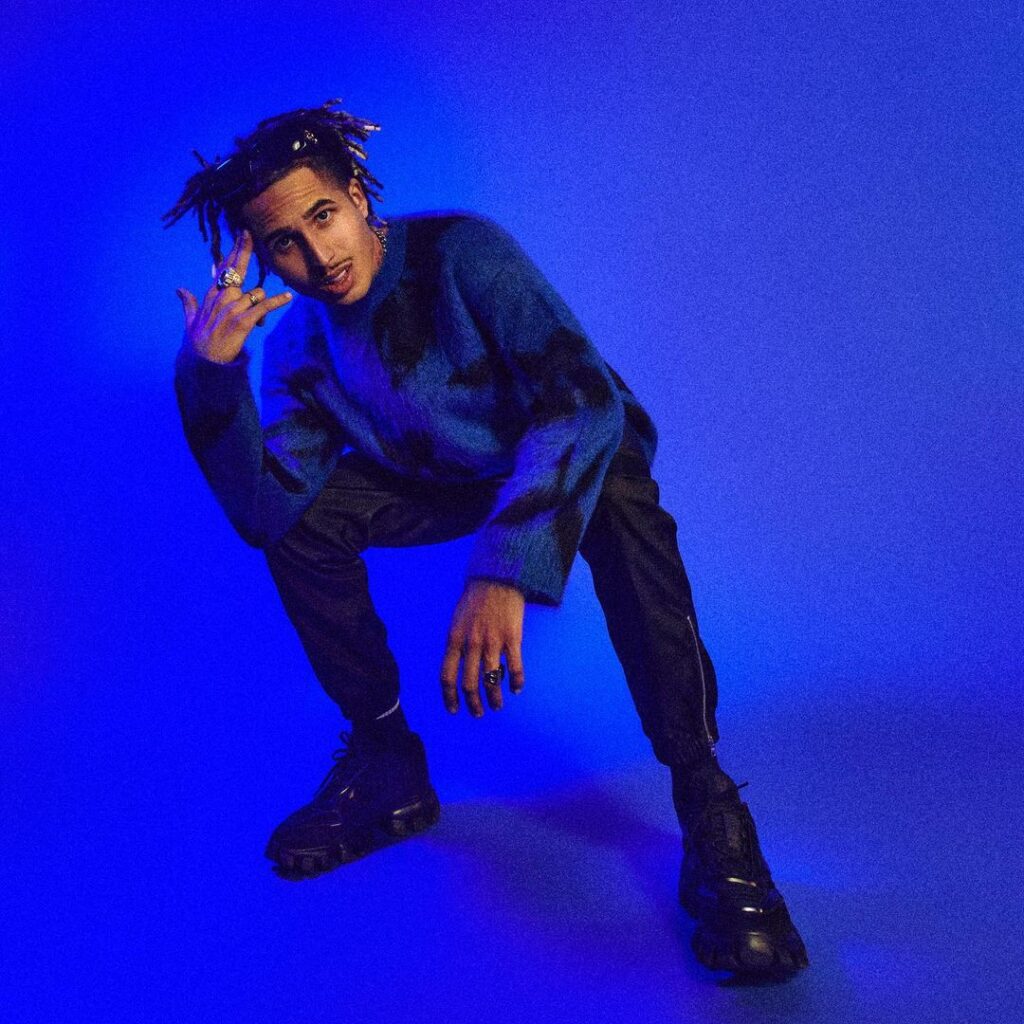 Matuê puts on an unforgettable show in his single and music video "Quer voar". The clip features spine-chilling footage of an underground scene that seems ordinary at first glance. All of a sudden the viewer is shown how vampires are made and how they fight one to one in a circle lit by the bonfire at night. Oddly engaging, original and unexpected, the music video does the song justice, supporting the beautiful turns of beat and the artist's talented performance.
Throughout his musical career, Matuê has always been on top of his game, releasing hits that gathered millions of streams at the very least. His album Maquina do Tempo is proof of that along with singles like "M4", "Groupies", and "777-666".