"Flying Part 2" Cements GoodGuyDavid1's Rise In The Game [Official Visuals]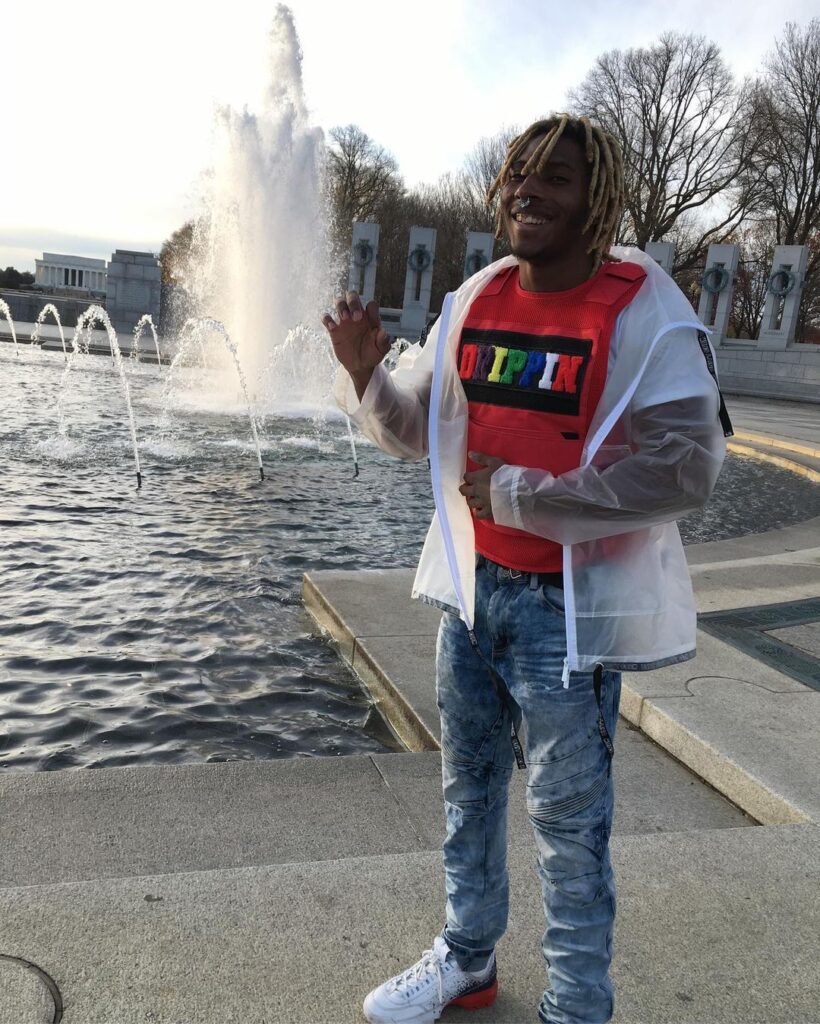 Straight outta Maryland, American Hip-Hop artist David Vanison, aka GoodGuyDavid1 unveils brand new visuals for his latest hit track titled "Flying Part 2." The beautifully produced track reflects the unique skills of this emerging rapper, who reveals his sharp sounds and verses in a new light, all wrapped-up in a flawless production. The music video adds the perfect imagery to GoodGuyDavid1's swag vibe, capturing him performing the song while holding two guns and strolling through his hometown.
GoodGuyDavid1 brings something undeniably different to the table with his creative and persevering mentality. He has been cooking up a lot of new music lately, and is preparing a new album. For fans, this means there is a whole lot of good sounds yet to come from this young and refreshing artist!
GoodGuyDavid1 is moving fast in the industry, and "Flying Part 2" will clearly help cement his rise in the game this year.