Have You Listened To Dewé's New Album Colors?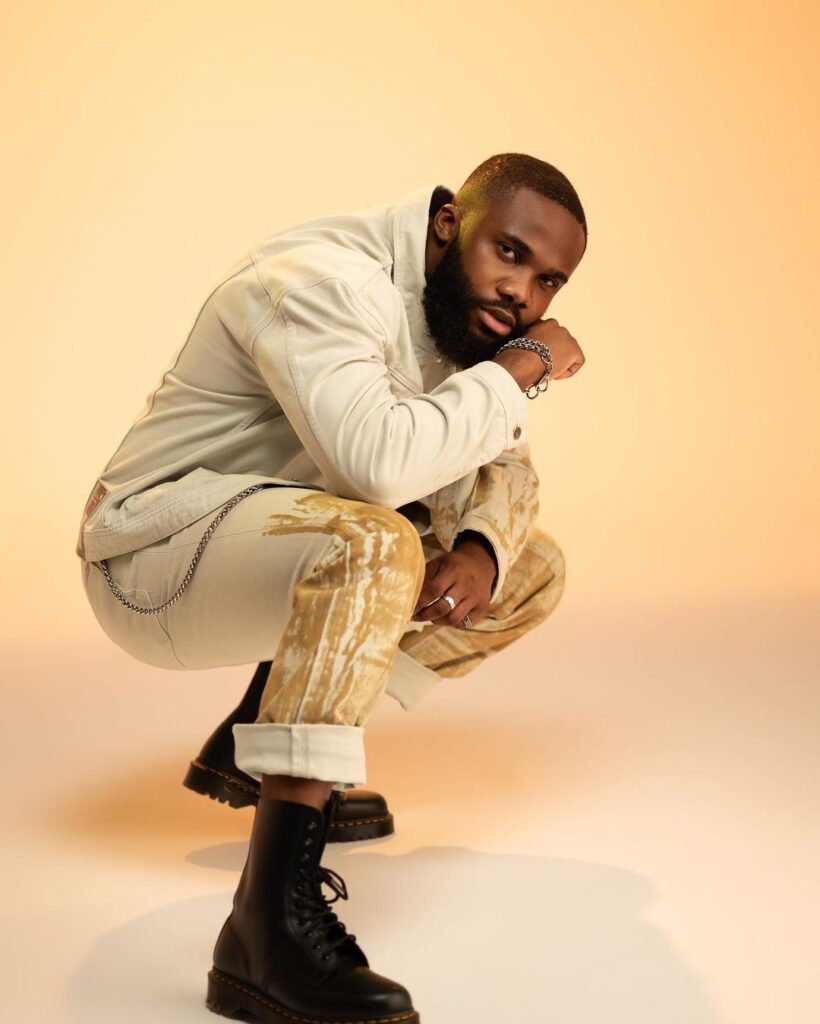 All the way from Lagos, Nigeria, Adesola Adedewe is using his musical artistry to introduce his talents to the world. Known as his stage name Dewé, he is back under the spotlight with a 10-track wonder titled Colors.
The exhilarating tempo and exquisite musicality of Colors make it an all-time inspiring classic. His splendid vocals are perfectly distributed over a pumping bassline.
Colors is a summertime must-have that delivers an undeniable energetic feel. Rounded with smooth chords, arousing beats, and memorable lyrics, you cannot help but sing along with every track.