MarlinBeats Unveil Their Debut Album Titled SINK or SWIM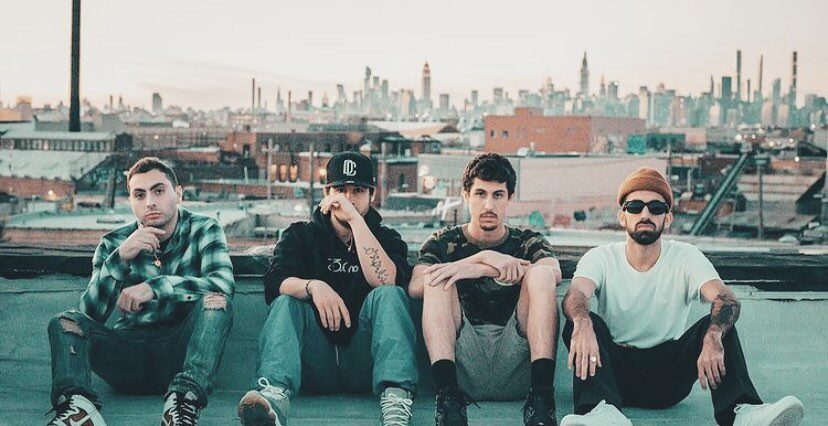 Long Island-based production team MarlinBeats have just unveiled their most recent project under the form of an album titled SINK or SWIM, a record home to a collection of ten fantastic productions.
Robbie, Henry, and Chris are the three members behind MarlinBeats. Since the beginning of the year, the 'triple threat' have released four singles, "In My Head," "Somersault," "Run It" and "Doubted Me."
Their inspiring vision is deployed in all its mastery in this new album offering a myriad of fiery collabs with skilled artists. Driving inspiration from New York's and Atlanta's rap scene, MarlinBeats' music delivers experimental sounds crossing over multiple urban genres, set to appeal to the masses of Hip-Hop fans worldwide.
So far, MerlinBeats have collaborated with talented fellow artists including Zak Downtown, Safa Gaw, KG Picasso, K-Little, Slymtripp and LaDonnis.