Mayia Releases The Immensely Beautiful New Single NOBODY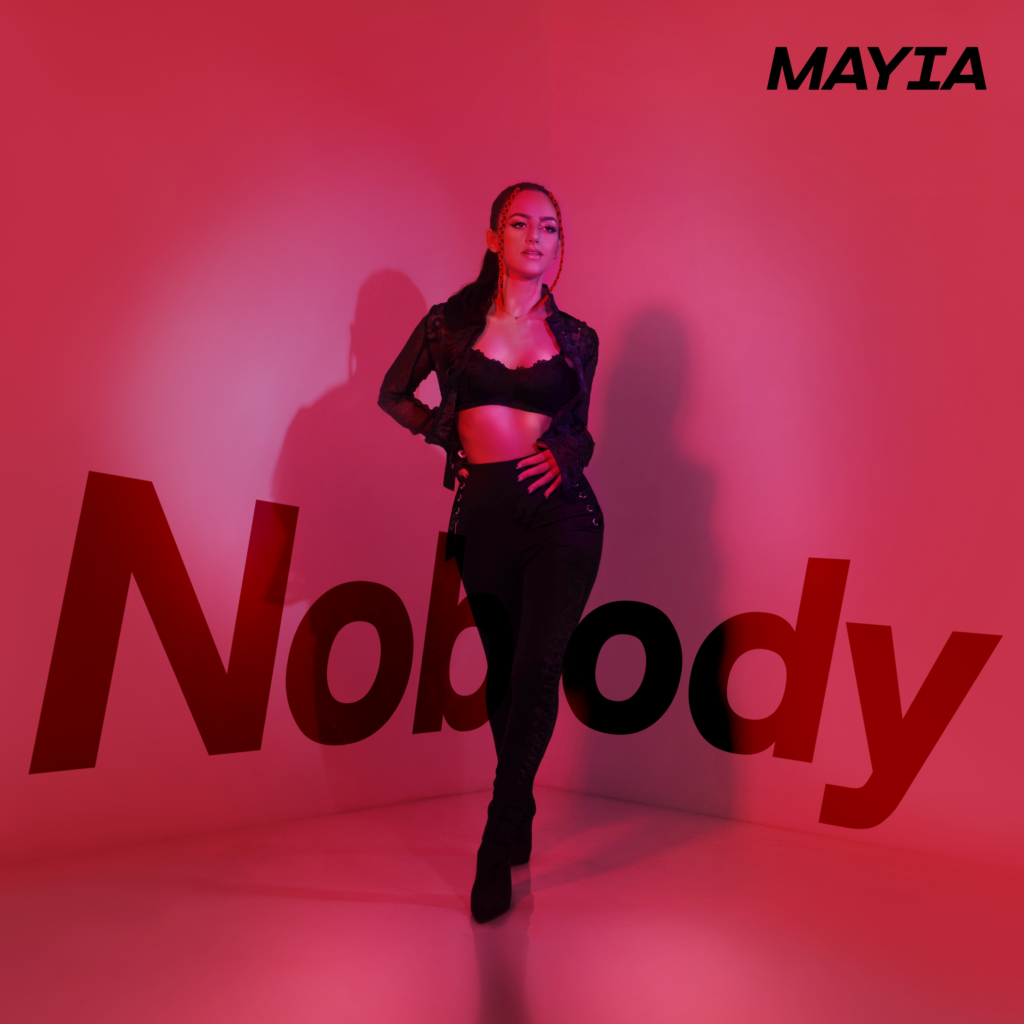 Singer-songwriter Mayia releases an immensely beautiful new single titled "Nobody," just a few weeks after having revealed to the world her breathtaking debut single, "Temporary."She weaves an emotive tale of love in which she clearly states that she needs nobody, and is solely moved by her insatiable desire to love the person she addresses in the song.
Mayia's multi-layered vocal grain and her unique gift to fully control what atmosphere and feeling she creates and channels through it, is clearly the main source of power that transpires from her art.
Mayia Cohen fell in love with music at the tender age of 6 years old. She first played the drums, then moved to electric guitar, and at 10 years old, she started taking vocal and piano lessons. Maya also plays the saxophone, an instrument she uses in her live shows. That's when she knew that music was her calling, promising herself to release her debut album at 18, and that's exactly what happened.
Her bold and passionate music is set to empower people to feel confident, while building a solid foundation for her to propel her art into the music world.
Get familiar with Mayia's magnetic new single below, and follow her on Instagram – Spotify