Nova Gholar Hits The Sweets Spot With Genre-Bending Single – "WNDR"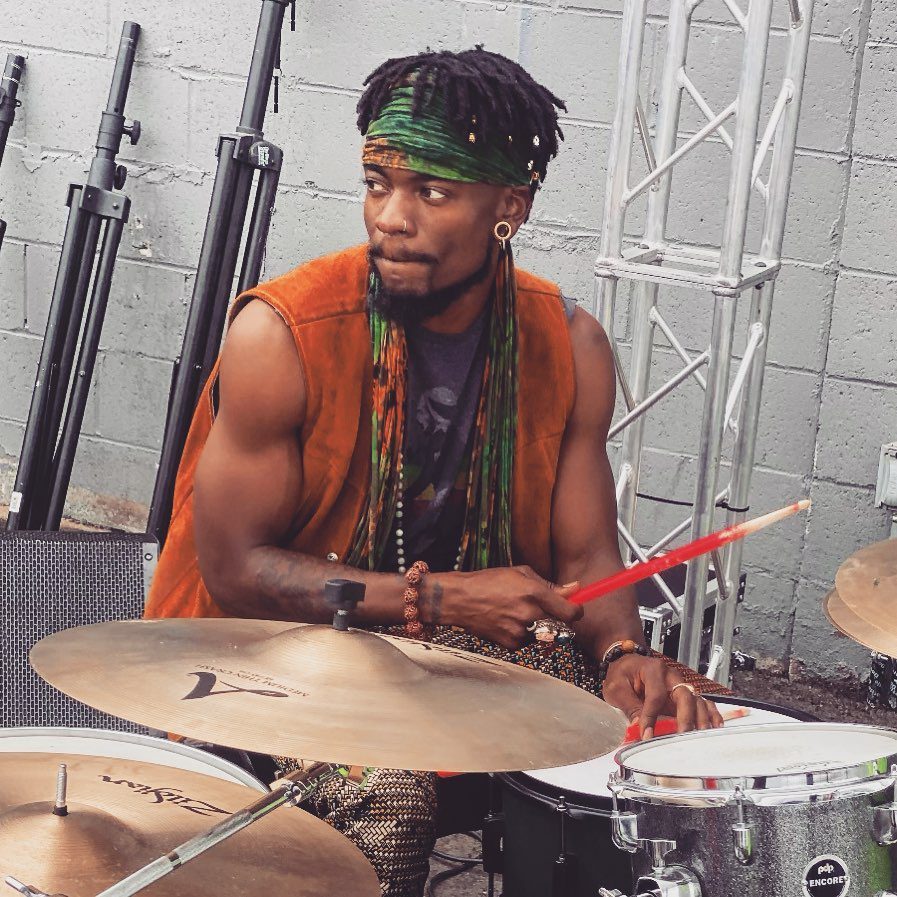 Nova Gholar, the singer-songwriter and producer behind some of Lil Wayne, Chris brown, The game, and Christina Milian's hits, is releasing his latest solo single, "WNDR." This astonishingly beautiful song sees the California-based recording artist reveal one of his most inspiring projects to date, an extraordinary record hardly describable with mere words. From the myriad of genres he has mixed together with swag to the overall reggae-afrobeat feel that hits the sweet spot, Nova Gholar is part of this rare breed of artists who naturally create, never straining for effect and yet incredibly impactful both emotionally and spiritually.
Just a few years after having launched his career, Nova Gholar enjoys a well-deserved solid reputation in the industry. His raw talent and unique approach to his craft have helped him make major collabs so far, while the best is yet to come!