Raquel Kiaraa Spices Things Up With New Album Defying Odds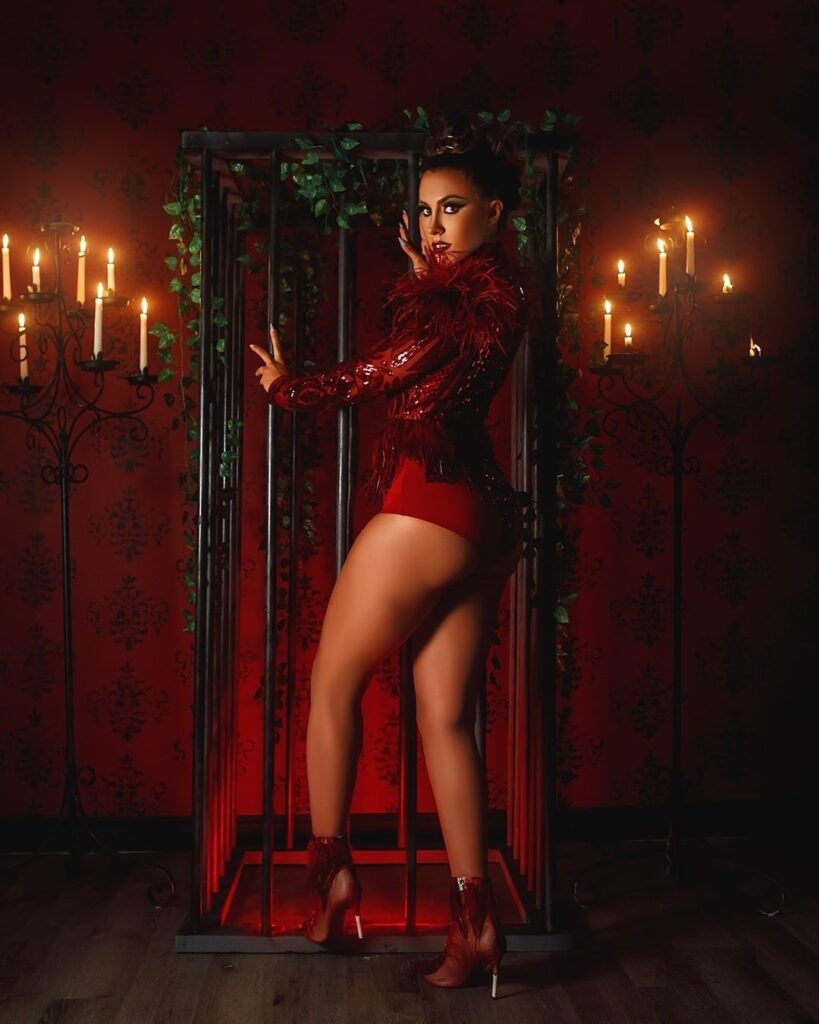 Singer-songwriter Raquel Kiaraa sets things on a whole new level with an enticing album Defying Odds.
After showcasing a snake to convey her boldness on her latest music video for "Love Got Me Sick," the artist returns for yet another scorcher.
With vocals that transfer through any tune, the artist is truly soaring with this one.
The album houses many of her hits, such as "Running" and "Love Got Me Sick." With hazy, fluid arrangements, Raquel Kiaraa seizes on the chaotic and out-of-the-ordinary sounds. Her smooth yet harsh vocals scrape across all songs to introduce an opening blast beat.
Every track exposes her fearless attitude as it invites in on a roller coaster of emotions. Stream her latest album Defying Odds.