thegamblechild 's "Space" Marks The Start Of A Promising Rap Career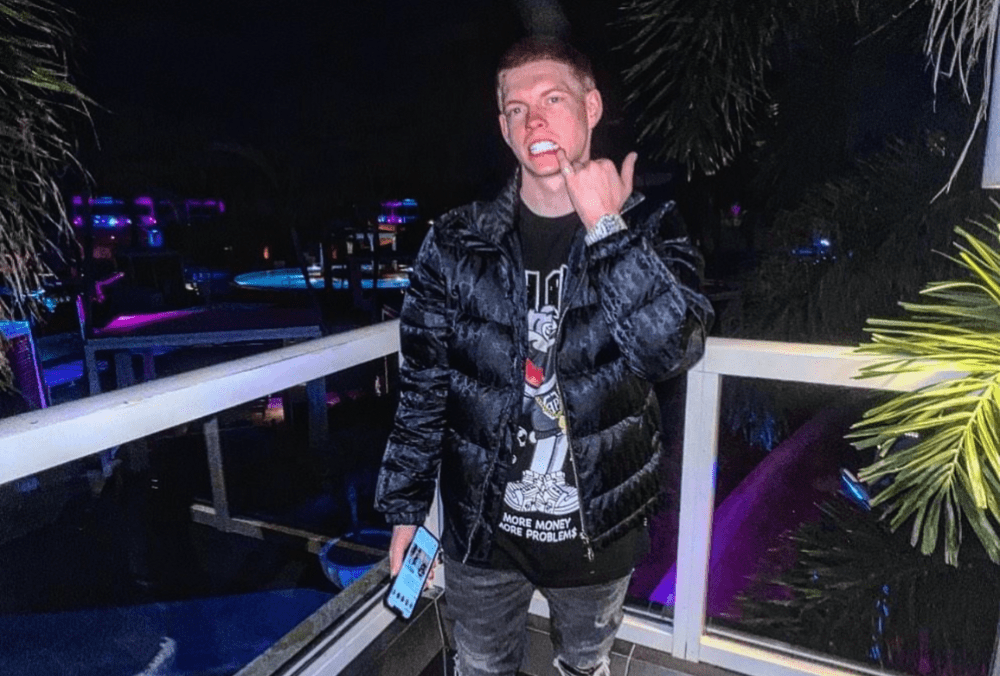 thegamblechild, the rising star of New Jersey's hip-hop scene, is making waves once again. After the tremendous success of his debut track "Beat up the Beat," he returns with a sensational new single called "Space." Brimming with contagious energy and confidence, the song immediately compels listeners to bob their heads to its beat. It has quickly become a street anthem that captivates hearts, leaving crowds nodding in approval and speakers thumping with its powerful sound.
Embarking on a thrilling journey of ambition and self-exploration, "Space" sweeps its listeners off their feet. The captivating hook, "I'm tryna get rich let's just go and break the bank/ tell lil baby roll it up I'm tryin get high up off this drank/ my whole body numb Ion even feel my face/ I left planet earth feel like I'm out into space," effortlessly seizes the audience's attention with its magnetic charm.
Right from the beginning, the song sets a powerful tone, highlighting the artist's unwavering resolve to push boundaries and embrace bold risks without hesitation. The inclusion of themes about seeking euphoria through getting high and venturing into space adds an enticing sense of indulgence, symbolizing a profound yearning to surpass the mundane and delve into uncharted emotional realms.
Exuding unshakable confidence, thegamblechild revels in his triumphs and disconnection from the trivialities of life. Alongside, he places a spotlight on the value of authentic love and loyalty, all the while acknowledging the guiding forces of faith and gratitude that have shaped his path. With an exceptional fusion of diverse influences, the rapper skillfully carves out his distinct lane within the hip-hop world, proudly embracing his origins and remaining steadfastly true to his identity.
In "Space," thegamblechild showcases not only tremendous artistic evolution but also a powerful commitment to inspiring the next generation. His creations bear witness to his devotion in nurturing self-confidence and a drive to chase dreams within his fanbase. As he solidifies his position in the industry, eager listeners anticipate his forthcoming releases, expecting an even more radiant and promising future ahead.
Listen to "Space" here: