Tonio Hall's New EP Over MY Feelings is a Hit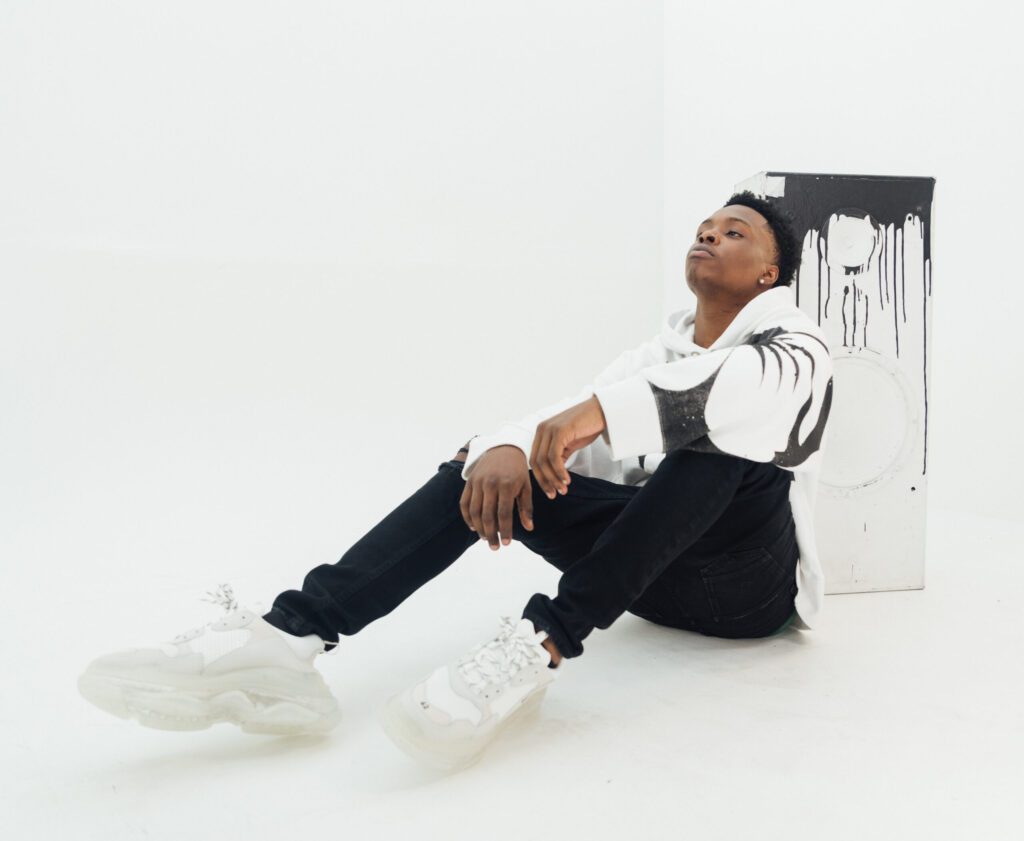 The melody back to Tonio Hall's new EP Over My Feelings represents the heart of R&B aesthetics with a fresh approach.
Tonio Hall is a Michigan-bred R&B artist who has a new approach to music. In his latest EP, the artist wows fans with an intense vocal performance that oozes with a potent R&B soul. His vocals perfectly hook every note as the tunes whisk you away to an all-enthralling experience. He conveys an exceptional skill to capture attention and create a ruckus in the scene.
His tracks are an emotional stir, perfectly showing the right dose of control and energy that the artist has gathered over the years. By mixing the sounds of hip-hop and R&B, Tonio Hall creates smooth synths and undeniably catchy hooks. . The tracklist includes songs such as "Don't Fight It" and "Closer," which offer a rather calming effect.
The EP showcases his ability to convey a laid-back atmosphere with intense lyrics.