18-Year-Old SKVIII Releases "Stay Down" Single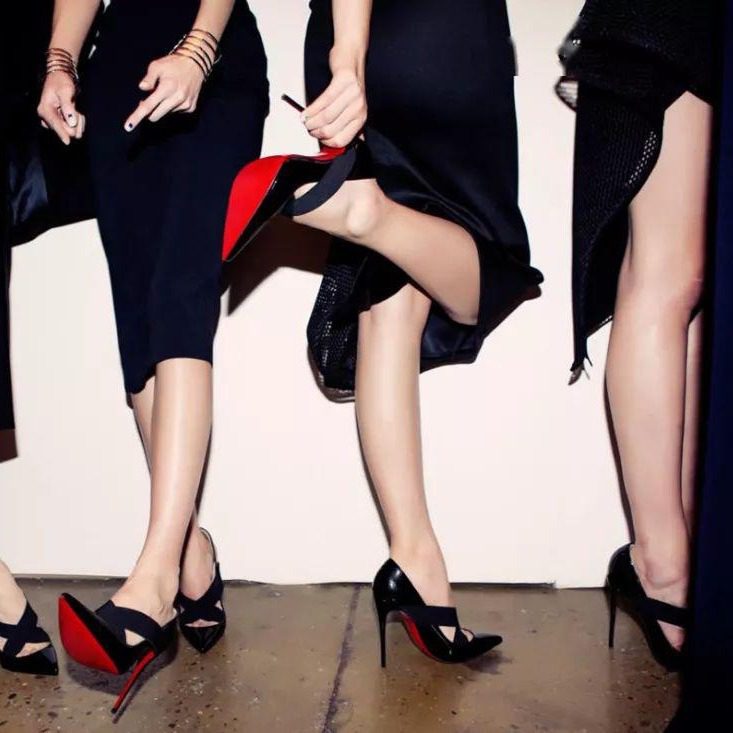 SKVIII, an 18-year old producer/artist hailing from Los Angeles releases his latest single "Stay Down." If you're a fan of "old" Kanye you will appreciate the lyricism and flow with jazz-infused mystic melodies.
The young phenom shares a tale based on his observations when he worked at a mall…We all have been there whether for work or to people watch, but the result most times ends in judgment. Why is she with him he must have bands? Are they a come-up couple? Is their relationship based on things bought and not love? SKVIII delivers this hypothesis in a slightly comedic manner, yet his deliverance is catchy and sure to resonate. Stream "Stay Down" and be on the lookout for more music.