ALMTY the KID Delivers "Blasphemy" Video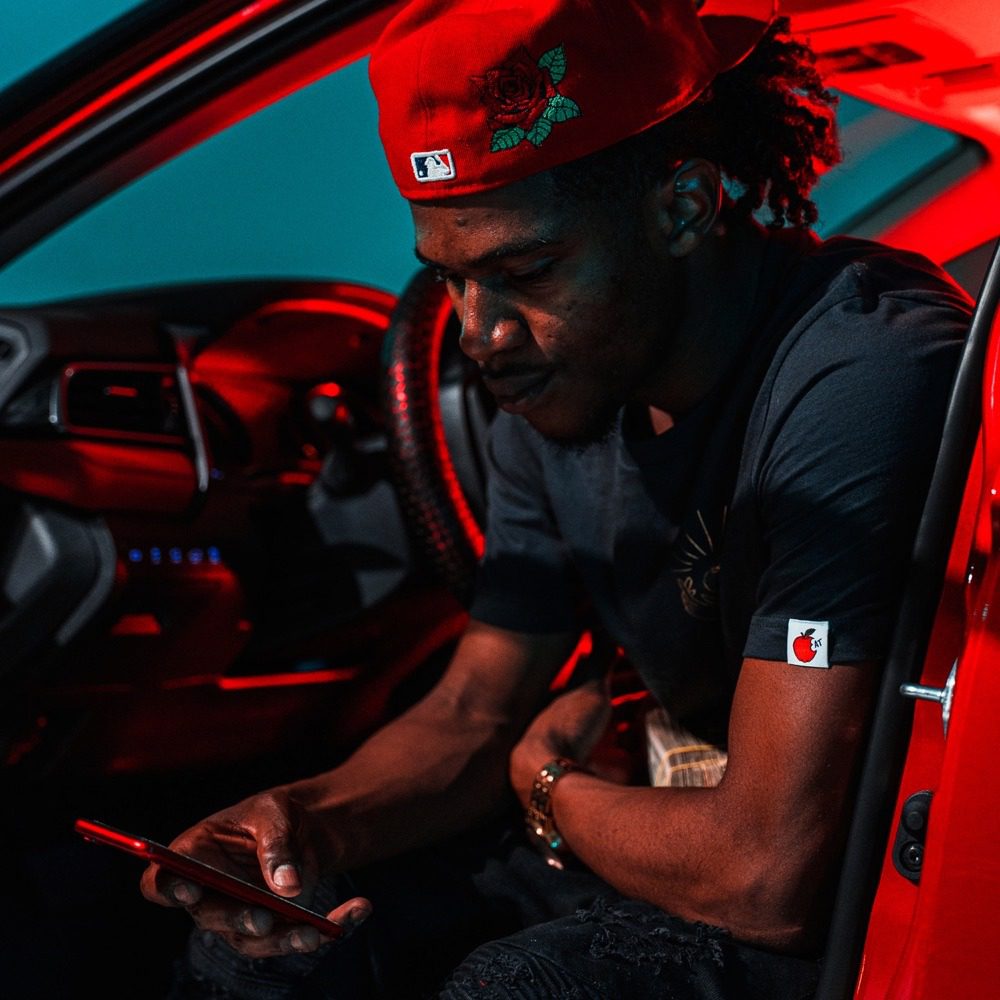 ALMTY the KID releases visuals for his latest single titled "Blasphemy." This is not your average come-up track, in fact, ALMTY the KID takes listeners on a journey beginning from his graduation from the trenches to stacking bands to buy the block.
The wordsmith delivers vivid, yet catchy wordplay that depicts the blessings and curses of having money. Let's focus on the blessings. ALMTY the KID accomplished everything that was drilled into him as impossible. He's made a name for himself in the industry and continues to take it by storm with his poker face. Those that continue to doubt him are sure to hear the hook resonate while the soulful melodies underling his raw emotion. Watch the official video for "Blasphemy" above.