Ashley Alisha and Cindy Zhang share new collaborative single "Hourglass"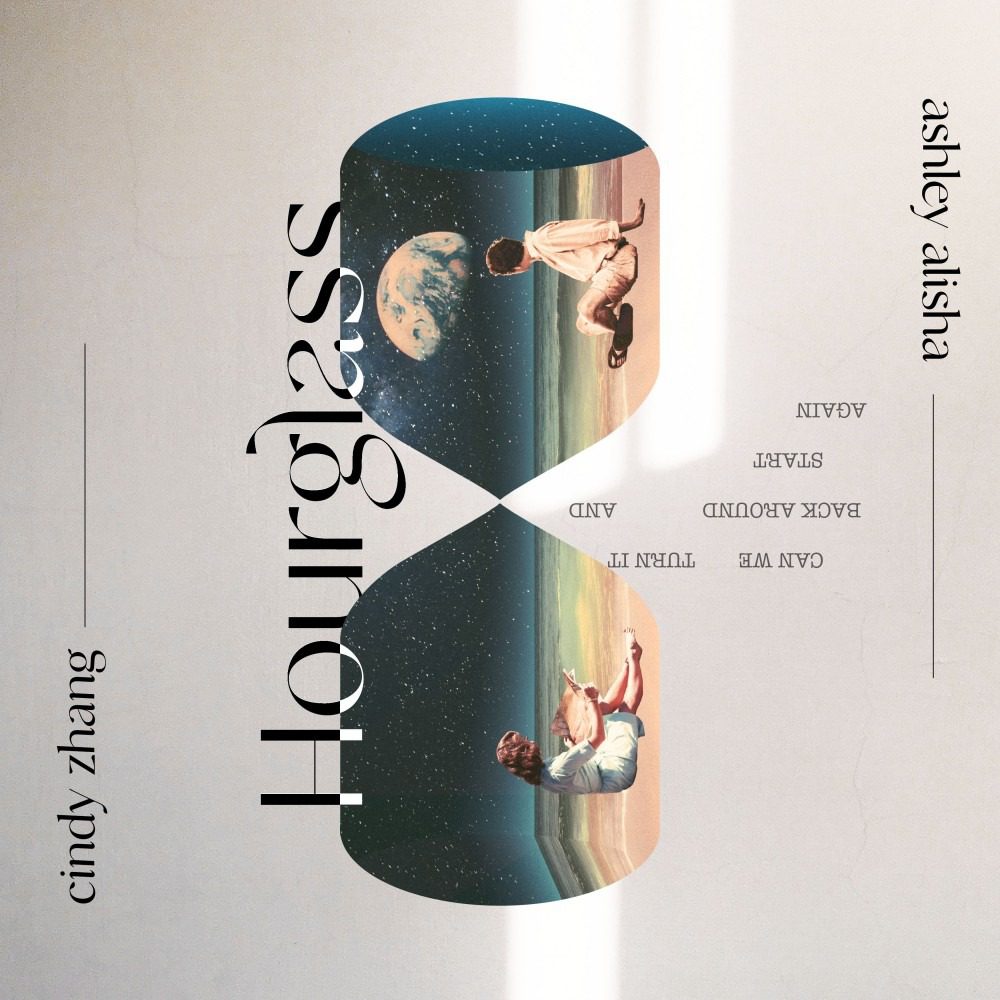 Asian American vocalists Ashley Alisha and Cindy Zhang team up for this sublime duet titled "Hourglass." Backed by a solemn and engulfing backdrop ripe with lush and solemn keys, warm strings, and soft drum grooves, the singers weave through the textures with their soft melodic runs and layered harmonies. The record is quite relatable and heartfelt as the topic deals with the ups and downs of a couple in an on-and-off relationship and its effects.
"Hourglass" is quite an interesting number that blends jazz aesthetics with a twist of pop and R&B stylings and it's perfect for your evening playlist.
Get "Hourglass" on SoundCloud, Spotify
Keep up with Cindy Zhang  | Soundcloud: Spotify: Website: Instagram