ATlas BLK is going up many "Levels"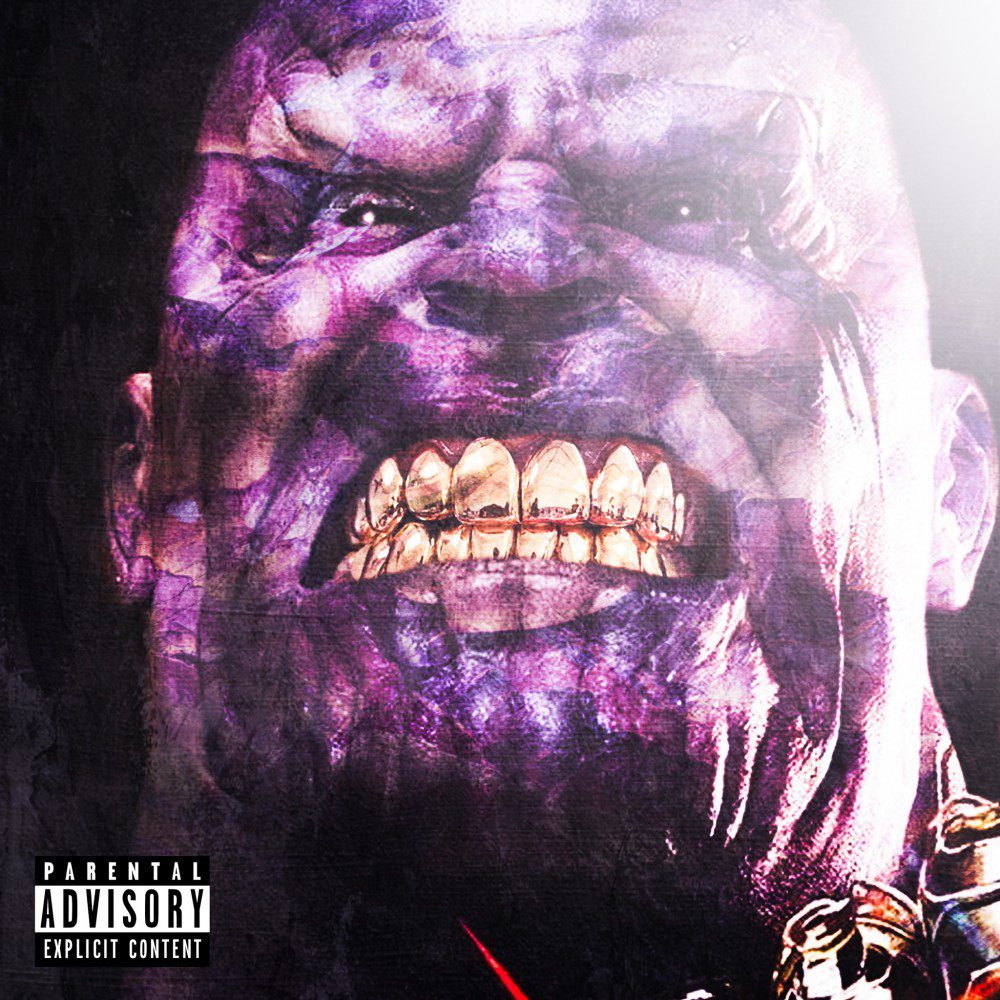 ATlas BLK first caught our attention with his video for the song "The Mountain" and now returns with a new release titled "Levels". The track is a bass-heavy and thumping trap tune that sees the rapper in his element. Armed with his commanding vocal tone and vivid lyrical style, he delivers a bravado-laden performance and displays his winning mentality in an unapologetic manner. As the title suggests, it's all about going for one's goals and taking the appropriate action to achieve them.
ATlas BLK is a rising Boston emcee who is slowly paving his way up the ranks. Bolstered by his global experience
of growing up across multiple continents and being exposed to different cultures, he brings his wealth of knowledge on tracks as he dives into topics ranging from the good and bad side of life. 
Keep up with ATlas BLK | SoundCloud: Apple Music: Spotify : Twitter :YouTube: Instagram