Ato-Mik reflect on "Life That We Choose"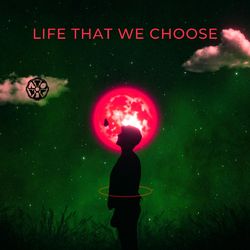 "Life That We Choose" is a heartfelt and insightful piece brought to us by the rap duo ATO-MIK. Over a moody and somewhat trippy backdrop, the rapping brothers share their thoughts on life and the struggles we all go through from day to day.
Ato-Mik is made up of Atom and Mikey Mic.
Get "Life That We Choose" on Apple Music, Deezer, Spotify, TikTok
Keep up with Ato-Mik | TikTok: Facebook : Twitter : Instagram