Audrie Powell rather be in "Paris" [Video]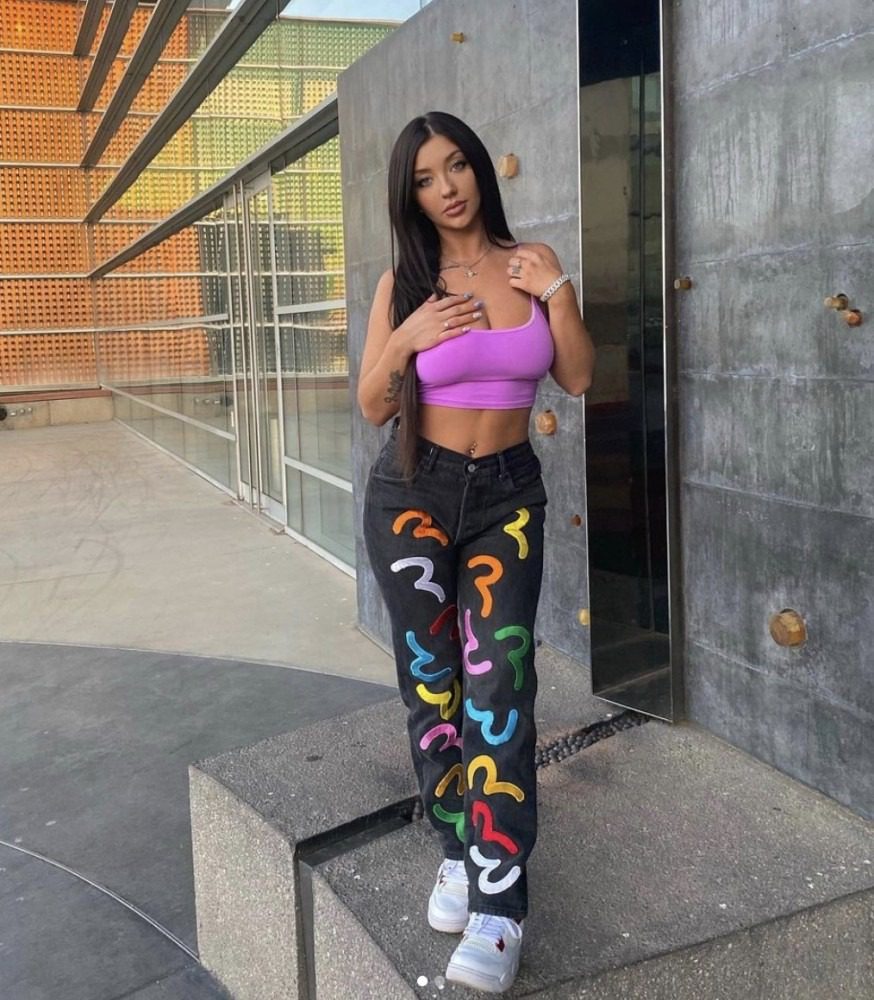 Emerging singer/songwriter Audrie Powell follows up her debut single "Your Girl" with a new piece titled "Paris" and its accompanying visuals. The laidback summer jam is ripe with evocative lyrics that center on true love and trust between two individuals. The production is lush and has a somber guitar arrangement with punchy drum grooves that blend perfectly with Powell's melodic runs.
The video has a cinematic feel and captures her in her element as she chills with her man while savoring every minute of it.
Get "Paris" on Apple Music: Spotify: Soundcloud
Keep up with Audrie Powell  | Soundcloud: Tiktok: Facebook: Twitter: Instagram