Bianca Jade applies "Pressure"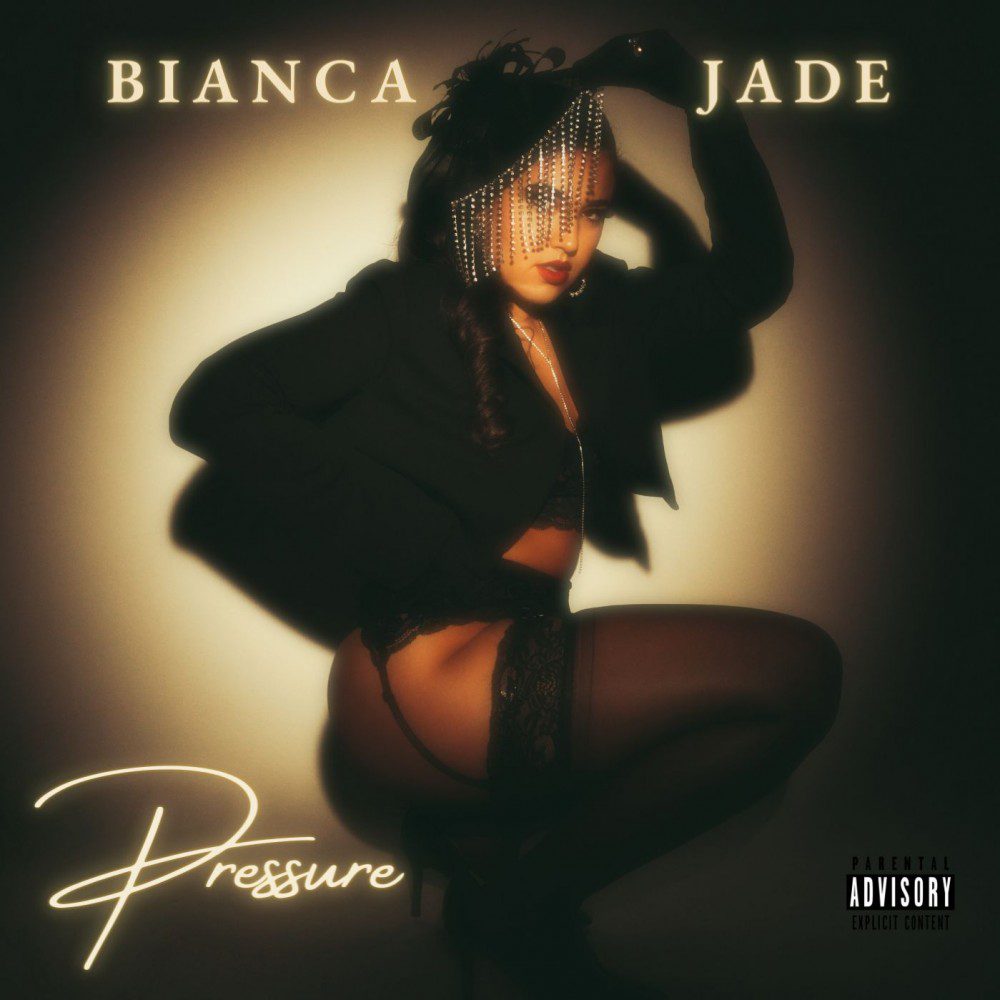 Emerging R&B  Cuban-Jamaican singer/songwriter Bianca Jade is a Miami, FL-raised artist who shared her debut project B-Light in 2017. She proceeded to perform on huge stages with stars like  Jordin Sparks, Talib Kweli and Jojo, as well as making notable appearances on BET, iHeart Radio and NBC6's 'In The Mix' in South Florida. Her latest offering titled "Pressure" is a sultry futuristic R&B that explores self-love, sexuality and being confident in one's skin. Over the lush and groovy soundscape, she delivers a soothing and sensual melodic run underpinned by a vivid lyricism that sees her in full unapologetic mode.
In the video, we are introduced to Bianca in an iconic, Mariah Carey-inspired butterfly top and an attitude that kicks the song off on a confident note. The butterflies symbolize the beauty of coming out of your shell (or rather, cocoon) as well as the blossoming journey of self-development. In the beginning sequence, she dances in front of purple silk, nodding to a creative lens motivated by Beyonce's popular hit "Check On It". We quickly bounce from here to a scene driven by masculine energy, where Bianca sits around a poker table, calling the shots. Lyrics like "Would you show your hands? Do you hold books?
Her latest EP  JADE Vol. 1 is available now on all music platforms.
Stream "Pressure" on Spotify and SoundCloud.
Keep up with Bianca Jade| SoundCloud : Facebook : Twitter : Instagram