Bigg Z saves up his coins in a special "Piggy Bank"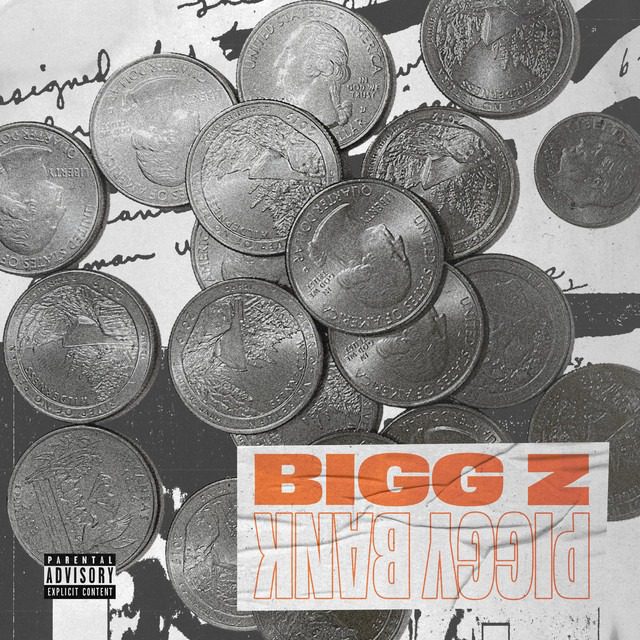 Stockton, CA-raised, LA-based emerging rapper Bigg Z makes his entry on our site with the punchy and insightful record titled "Piggy Bank." The D'Artizt produced record has a dark and engaging backdrop that blends with his impassioned flow and vivid lyrics that dwell on self-improvement and success. He embodies the spirit of a go-getter on the track and lets listeners know that he is determined to go the whole nine to achieve his goals.
Bigg Z has an interesting flow and cadence as well, he switches it up when the need arises and has a way of punctuating lines to emphasize his thoughts on wax.
Keep up with Bigg Z | SoundCloud: Facebook: Twitter