Bobby Thibs is the modern-day "Houdini"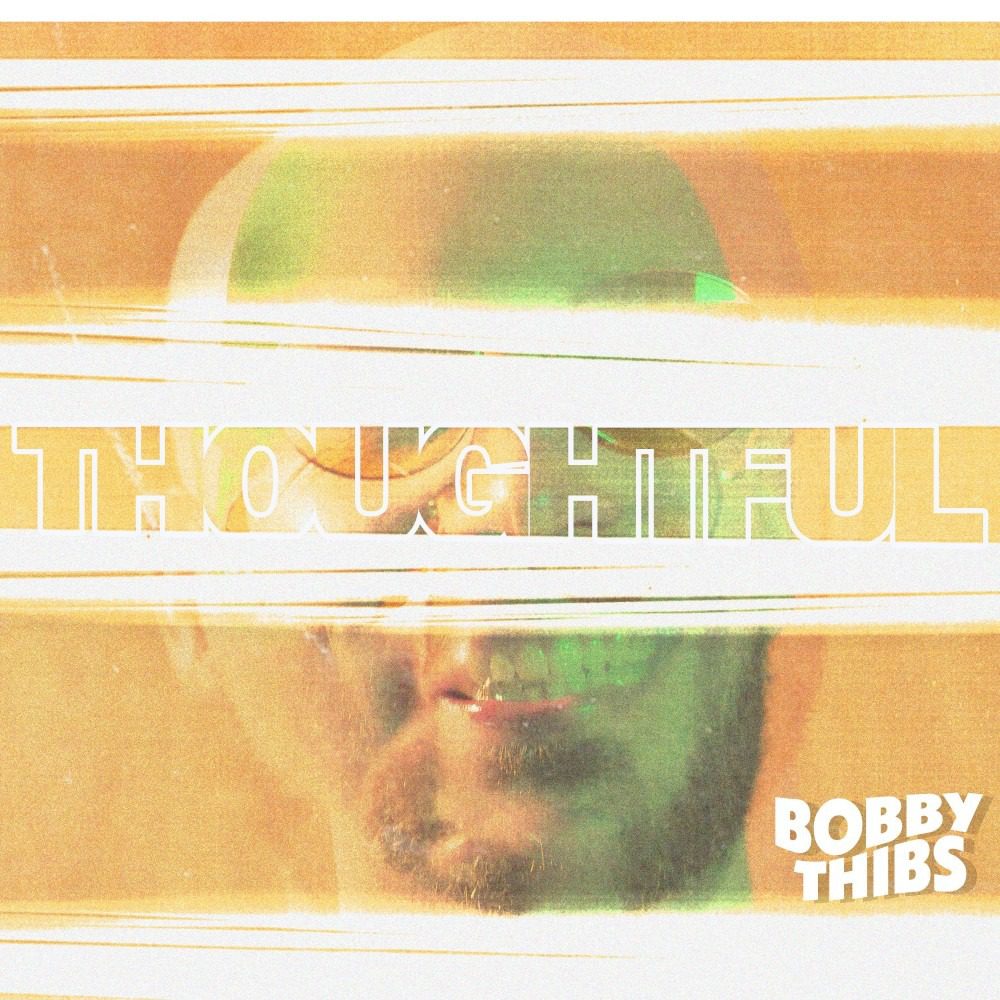 "Houdini" is a heartfelt and reflective single from emerging rapper Bobby Thibs who dives deep into the dark crevices in his mind. Over a somber sample, he explores the never-ending struggle for recognition and external validation from an emerging artist's viewpoint. The song was birthed during the rapper's personal struggles with depression and isolation for almost 2 years.
Get "Houdini" on YouTube, SoundCloud, Apple Music.
Keep up with Bobby Thibs | Soundcloud: Twitter: Instagram: Website