BrassHouse : BrassHouse teams up with Sainte" [Live Performance]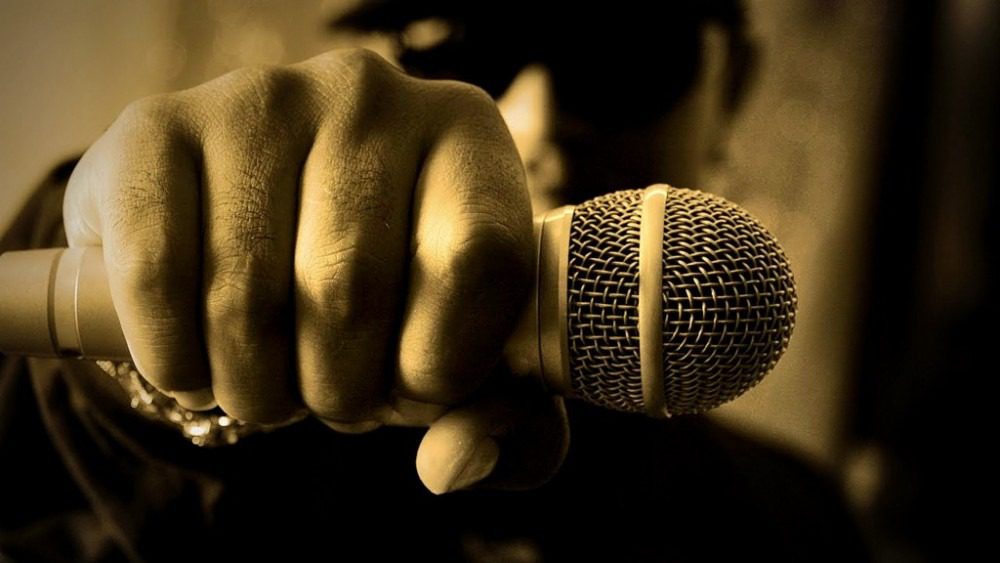 Following on from their debut drop alongside R&B crooner Maxi Millz, BrassHouse has returned with a solid live set that blends hip-hop, soul, jazz, and more. Taking to the stage this time around is Leicester's rap riser Saintè, performing live renditions of his tracks 'Midnight', 'You Never', 'No Love', and 'West', as well as a cover of Drake's hit "Look What You've Done." Filling the room with warming energy as he sings to the live audience alongside an impressive 10-piece brass band, Sainté continues to prove why he's an artist to watch for just under 15 minutes long.
The live set is filmed at the iconic Electric Cinema on Portobello Road in London, BrassHouse aims to inspire its viewers whilst intertwining elements of different creative outlets including fashion, photography, film, and life itself into one seamless framework. Infusing the nostalgic backdrop of the cinema with the modern-day sound, BrassHouse has created a one-of-a-kind listening experience for each artist and their supporters.
Founded by George Davies, the Creative Director of BrassHouse, alongside Louis Savage (Disturbing London, Wray & Nephew) the Business Director of BrassHouse, the pair have collectively formed a fresh concept that's fit perfect for any kind of music consumer.; whether you are a gig-goer, or simply want to enjoy live music from the comfort of your own home! BrassHouse are gearing up for more watch-worthy episodes!
Keep up with Sainté : Instagram
Keep up with BrassHouse |  Instagram